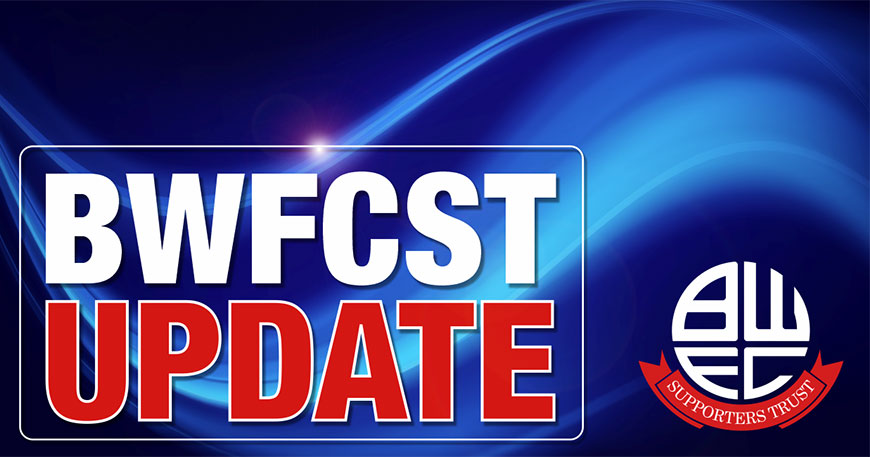 All Bolton Wanderers fans and the wider Bolton community are naturally extremely concerned as the ownership of our club is still unresolved and the season just over two weeks away.  Our story has been widely documented and as all will now be well aware, this is a hugely complex situation.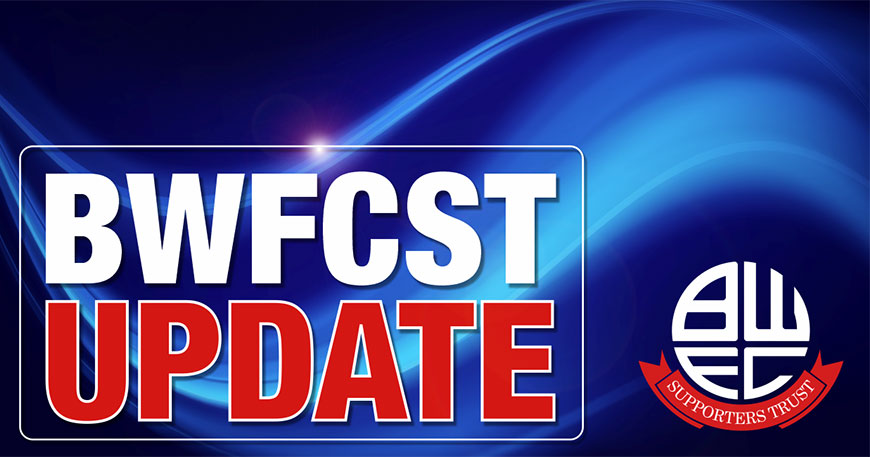 By way of an update we would confirm that our talks with both the administrators and with various other interested parties are ongoing and proving to be extremely positive.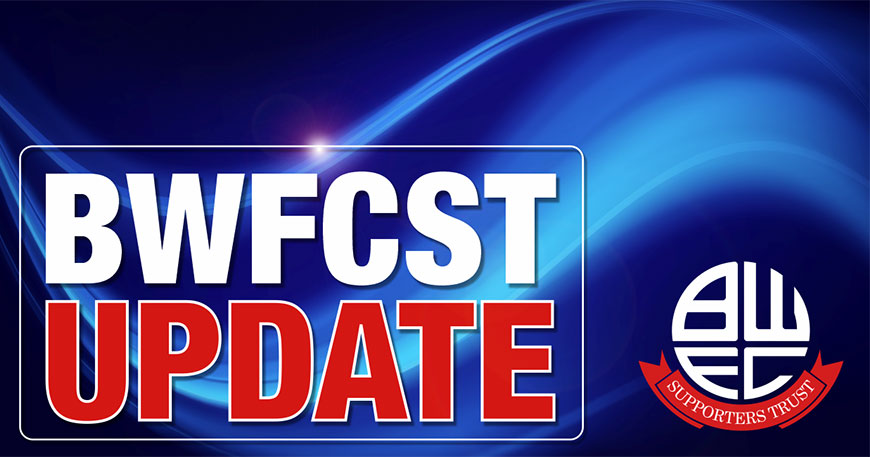 Further to the announcement from the SRA  that they have suspended Roger Allanson from his legal profession, it is confirmed that Roger has recently stepped down from his co-opted board position with the BWFCST and from his role of director with the CIC.