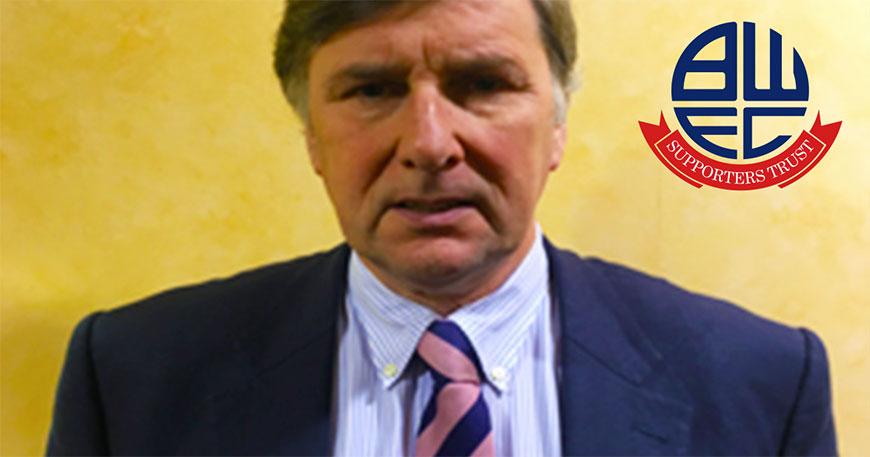 Introduction to the New BWFCST Board
You will have read on the trust website that on the 3rd January 2018 the existing members of the BWFCST board, myself and Maggie Tetlow, welcomed back previous board member Mike Smith, welcomed newly elected board members Paul Brown and Simon Nightingale and also welcomed back, as co-opted board members Roger Allanson and Ian Bridge.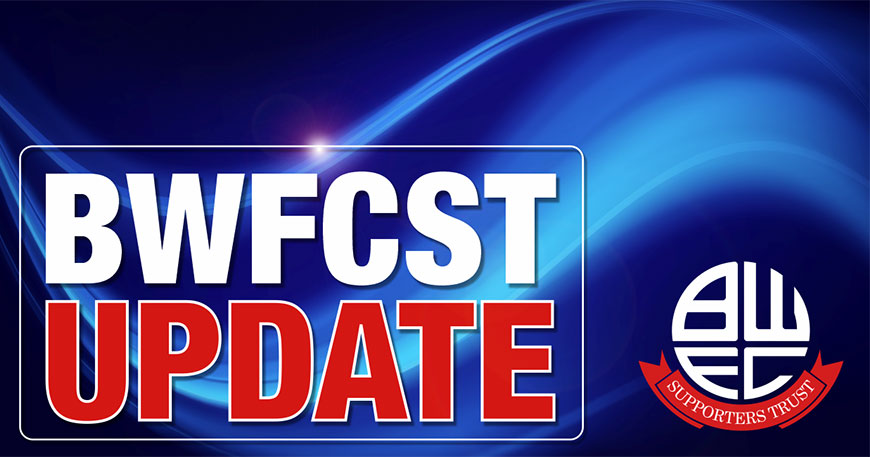 Further to the recent BWFCST elections, please click the link below to find a letter from Dave Cookson Independent Chair – BWFCST Election Management Group.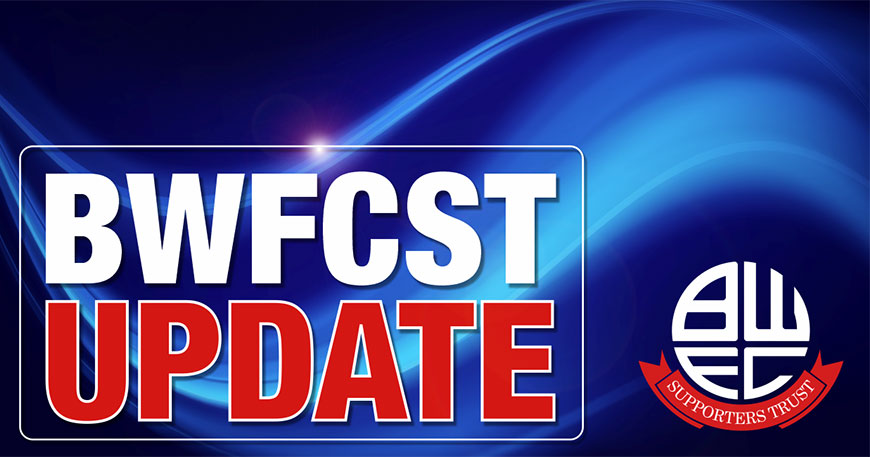 Nominations Being Accepted
Lines are now open for BWFCST members to put their nominations forward for election to the trust board.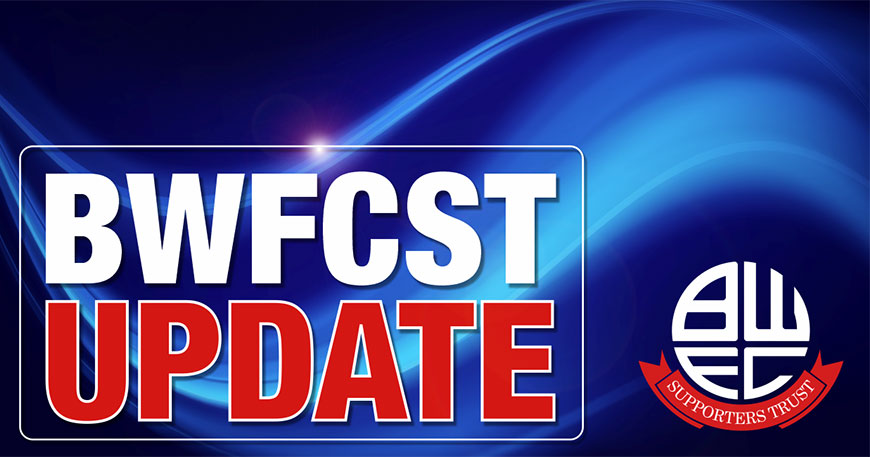 We would like to remind all members who intend to submit a nomination form to stand in the BWFCST board elections that their up to date details should be registered with the trust by 12.00 midnight on Sunday 29 October '17.