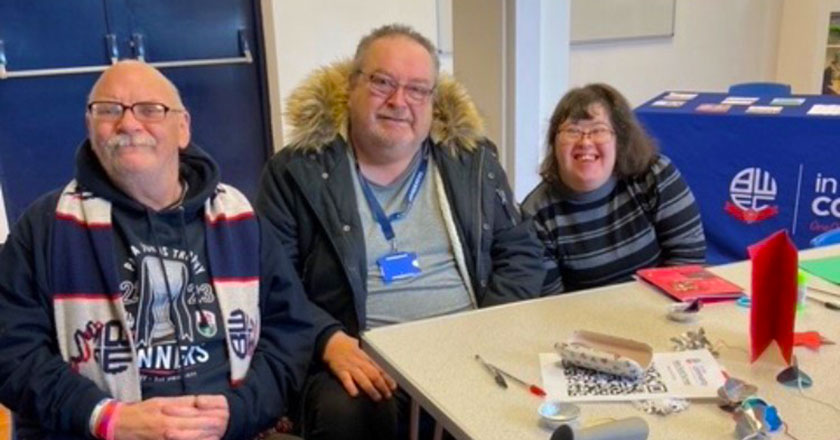 Great day in The Hub yesterday (Saturday 25 Nov). We all were made very welcome. Free coffee/tea and biscuits and getting Christmassy - there were mince pies and chocolates.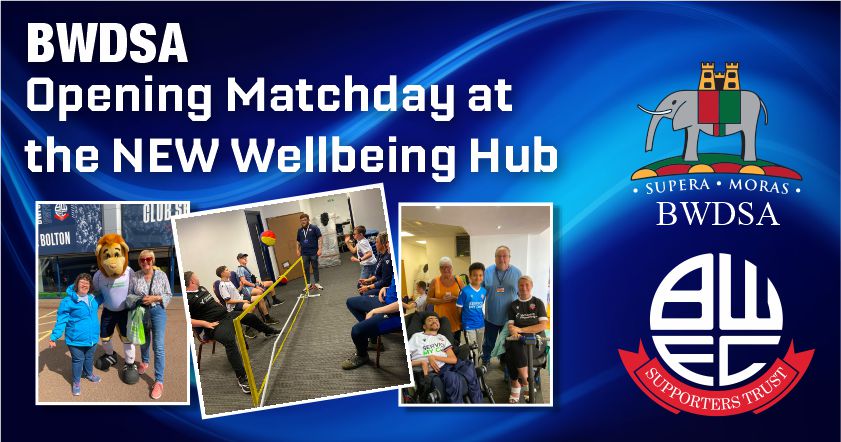 Some images from the opening matchday at the new Wellbeing Hub.
We are both looking forward to the new season. It seems ages since the Pappa John final at Wembley when we won. We need to get back in the cheering mode again! Hope we have a good season. COYWM.
This is a photo of Wayne Allan and Louise Wignall. Enjoying a pre match drink in the fan zone.