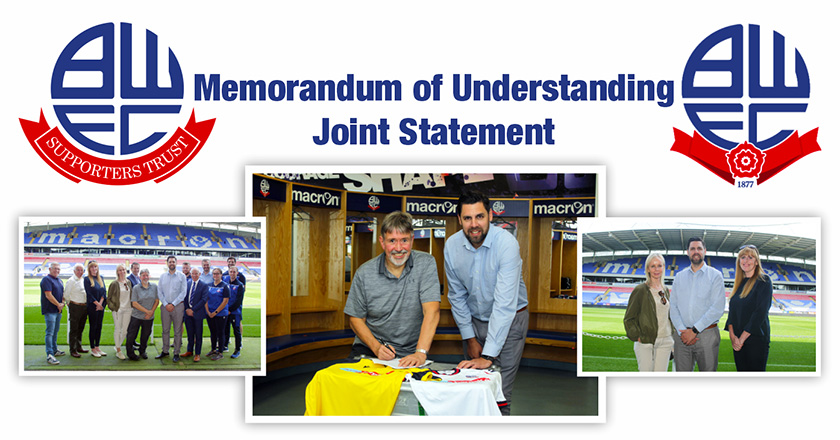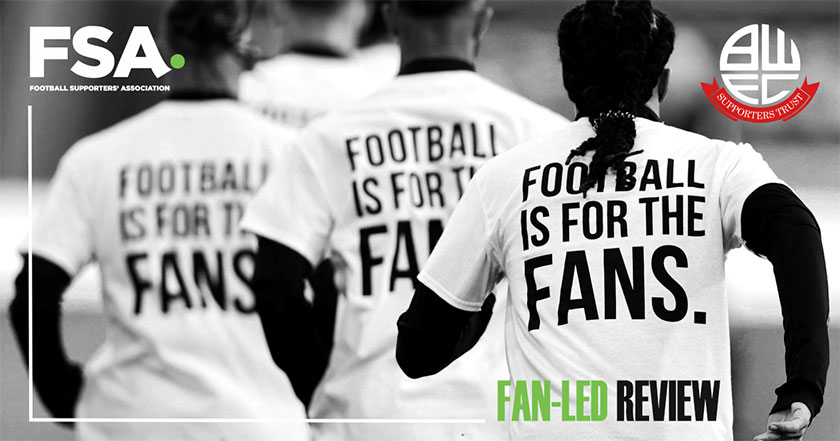 Further to our last update on the Fan-Led Review (FLR) which can be view by clicking here, Tracey Crouch MP, who is leading the FLR, has yesterday written to Oliver Dowden MP, the Secretary of State for Digital, Culture, Media and Sport, with an interim report on her observations and recommendations to date.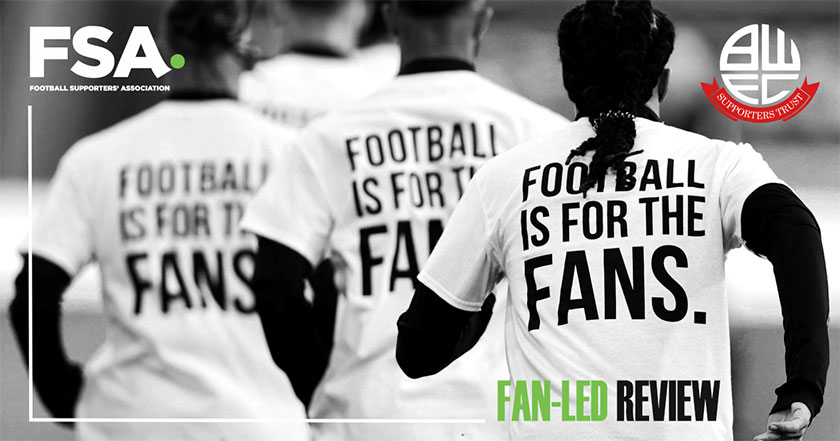 Supporters' Trust selected by FLR panel to tell the BWFC story
Further to our recent FAQs article relating to the Fan-Led Review (FLR), we would like to update on further involvement of the BWFCST in the review.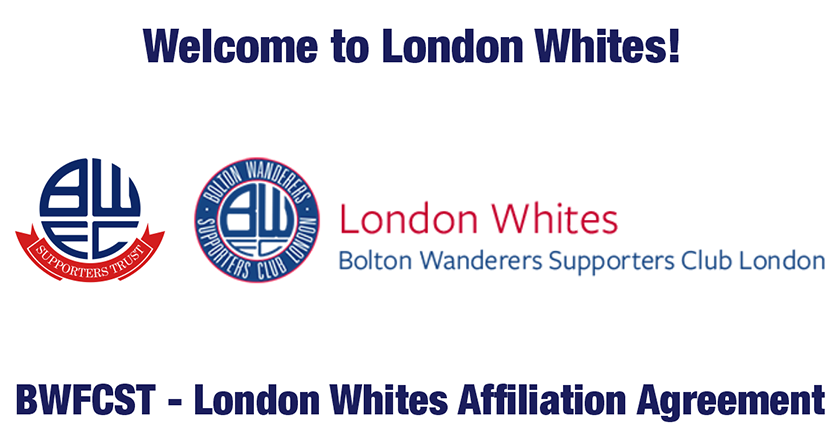 We are pleased to announce that London Whites has agreed to become the next BWFCST Affiliates, joining BWFC Latam, BWSC Norway, BWDSA, The Embankment, Bolton Wanderers Supporters Association (BWSA) and Lancaster Whites in coming together in support of our wonderful Wanderers.