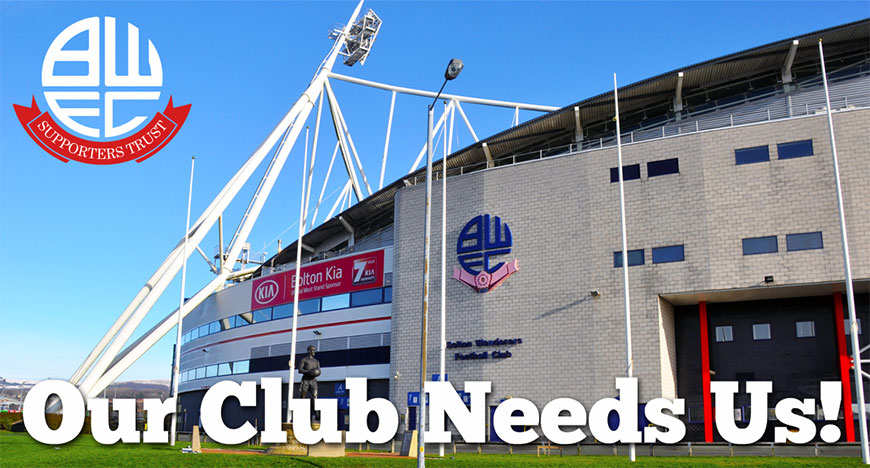 The pausing of a return to stadiums is a huge blow to us all as supporters, but as a Supporters' Trust board we have all appreciated hearing directly from Sharon Brittan this morning; as we know you have too.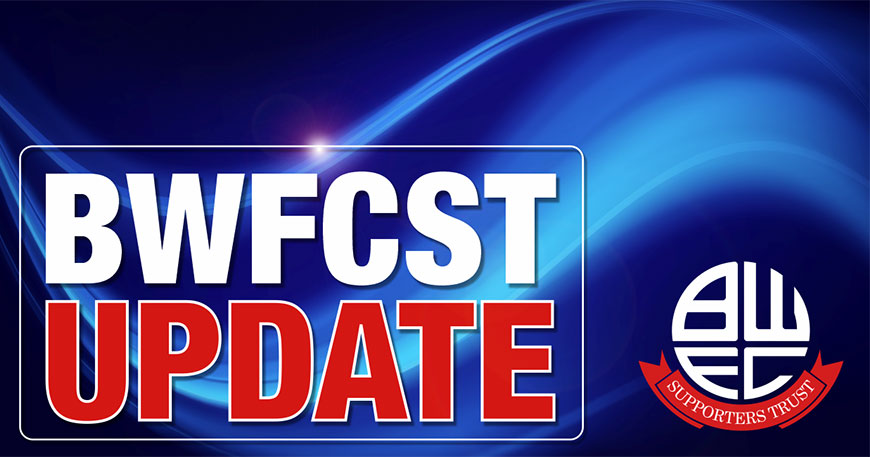 The Supporters' Trust welcomes the statement from Sharon and Michael with regard to Season Ticket refunds for games missed this season and sales for the 20/21 season.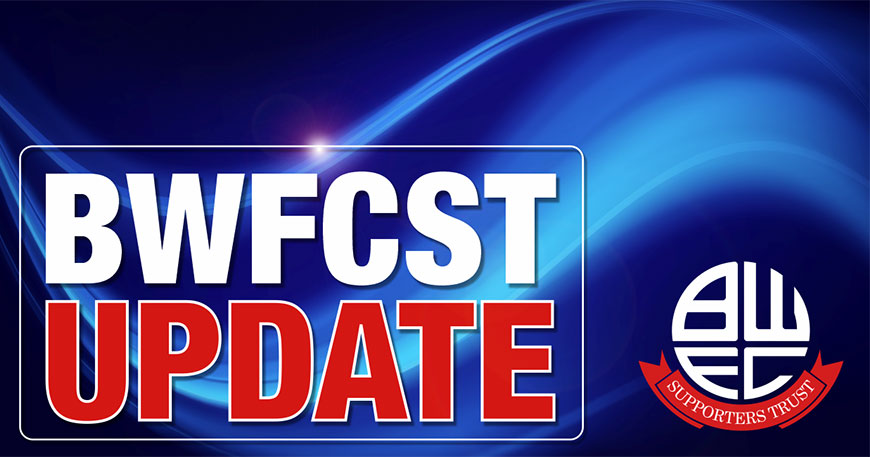 It's certainly starting to feel like plans for the 2020/21 season are developing, with the appointment of Ian Evatt as Head Coach, the return of Ali Crawford and the signing of Eoin Doyle.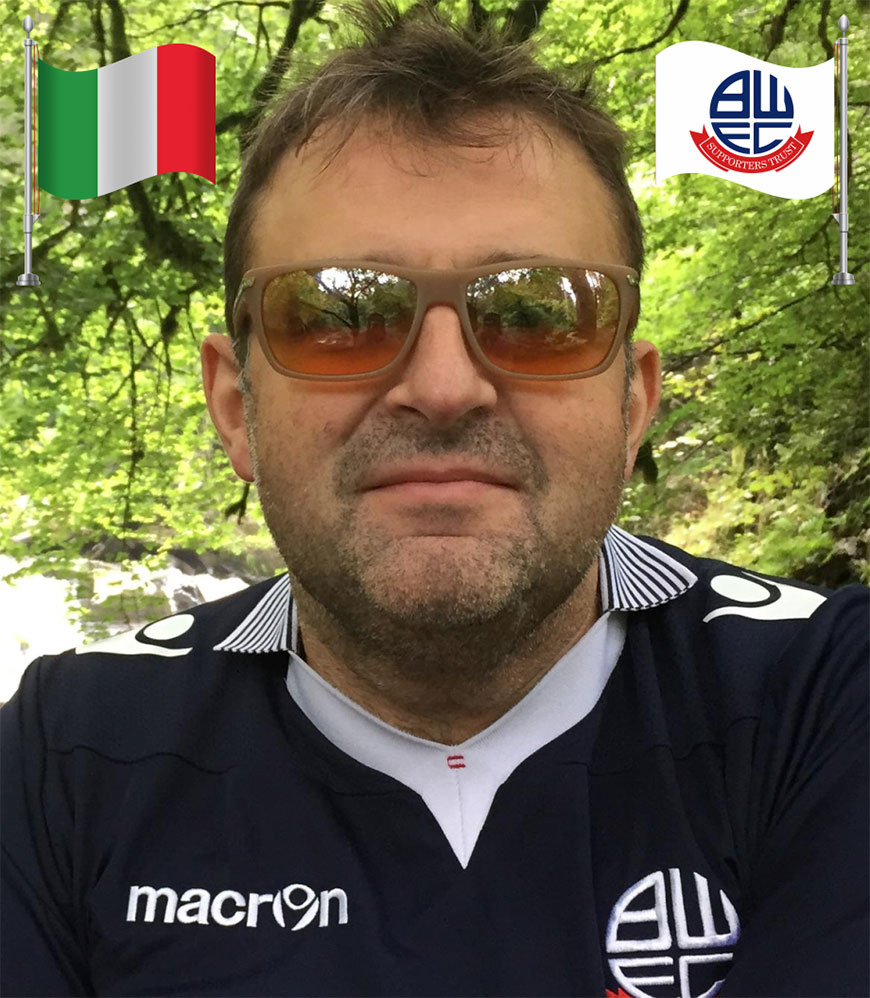 It is with great sadness that we reflect on the passing of our former Chairman Daniel Izza.