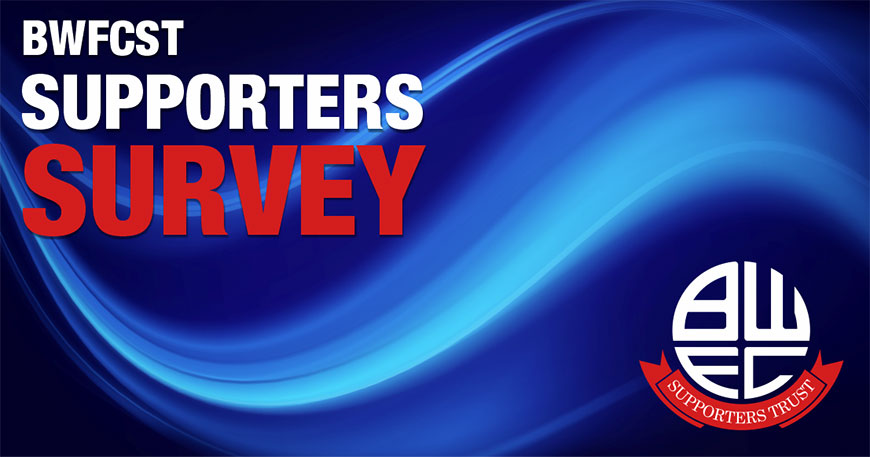 During April, the new board of BWFCST asked supporters for their views on how the current pandemic might affect football as we know it now. In that survey we also invited feedback and comments on any other things supporters felt were relevant.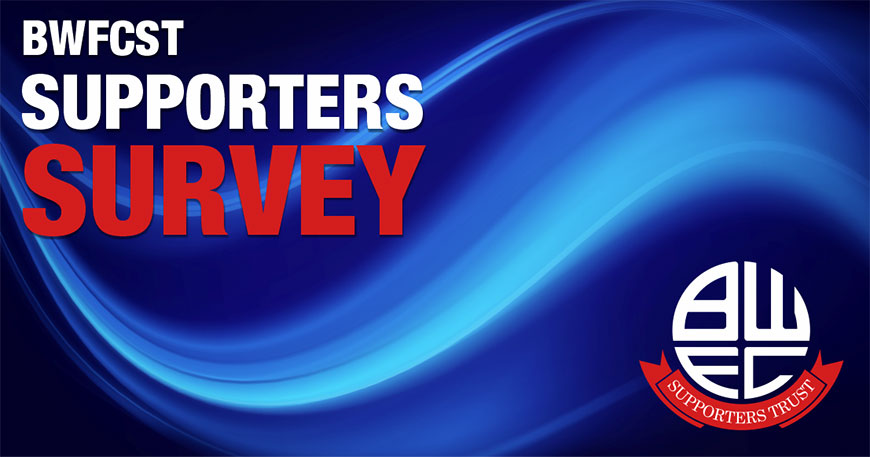 As the current coronavirus outbreak continues to bring uncertainty in so many ways, football included, the new Board of the BWFCST thought it might be a good time to obtain BWFC supporters views on how you think the pandemic might affect football as we know it. The survey should only take a few minutes of your time and we would greatly appreciate your feedback.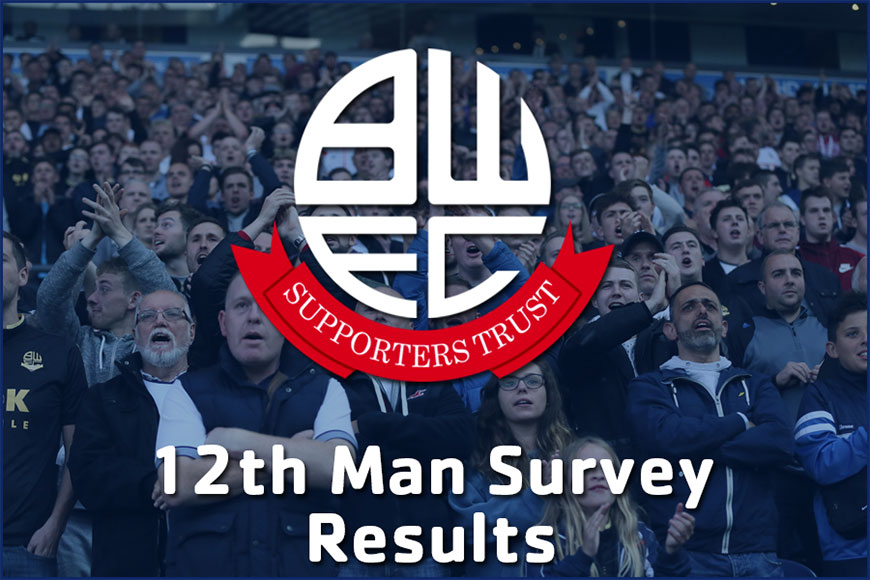 Last month we issued a survey to over 1,800 members asking for opinions on views to help guide the development of our nascent Supporters' Trust. Established only in January this year, we now have over 2200 paid up members and plans are currently well underway regarding holding the first elections for members to vote in an inaugural Board of Directors.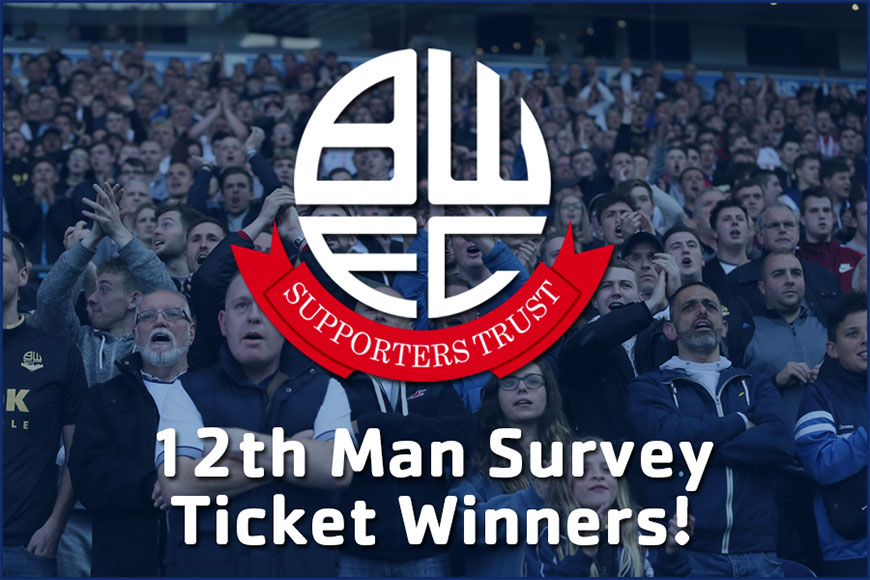 Following the 12th Man Survey sent to all official BWFCST members on the 23rd April, we can now announce the winners of the subsequent donated prizes: