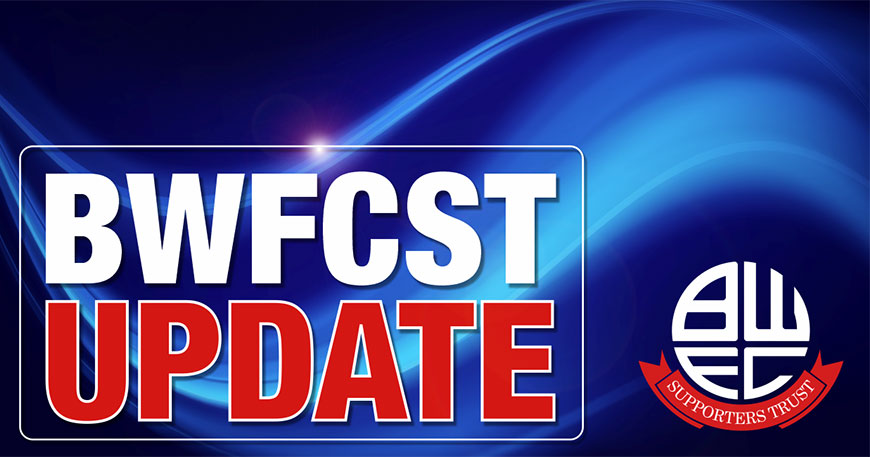 Following our email on May 5th where we asked Supporters to consider a share issue to gain a stakeholding in the club, we would like to inform you that yesterday we had our first meeting with the administrators.
Update on Appeal
Further to our announcement yesterday in which we appealed for supporters to register interest in a share issue in the Bolton Wanderers Supporters Community Interest Company (BWSCIC), we are massively encouraged by the passion and enthusiasm being shown for such an initiative, with many registering interest and support.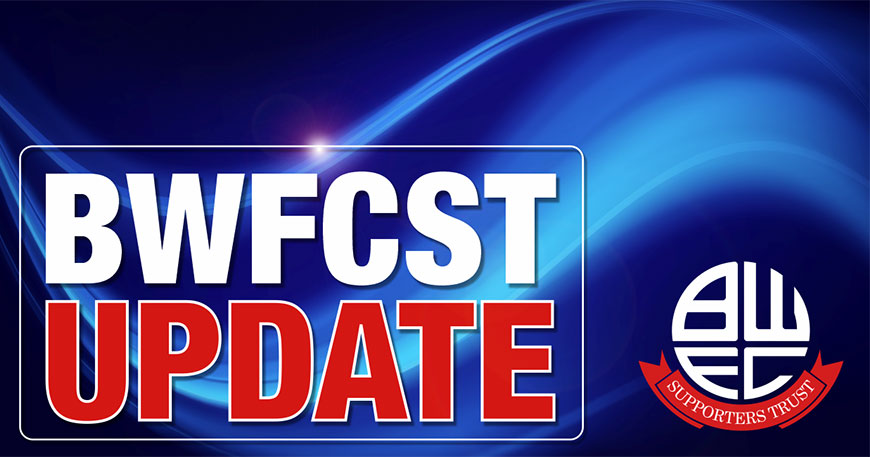 As we approach yet another winding up petition without any sign of resolution of the club ownership situation, we are working behind the scenes, as we have been for some months now, to find some way of pulling various parties together to protect the future of BWFC for the supporters and the community.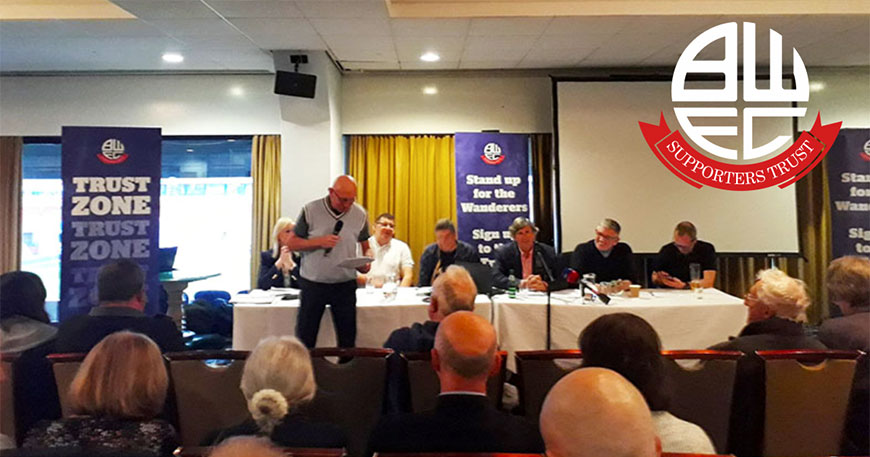 Thoughts After Last Night's Meeting
We would like to thank all those who attended the meeting last night. For those who were unable to come, you may have caught up via the live streaming through our Facebook page or on the live blog provided by Marc Iles of the Bolton News. Either way, we hope it has helped to provide a clear overview on the current situation at the club and on the EFL and wider governance issues.