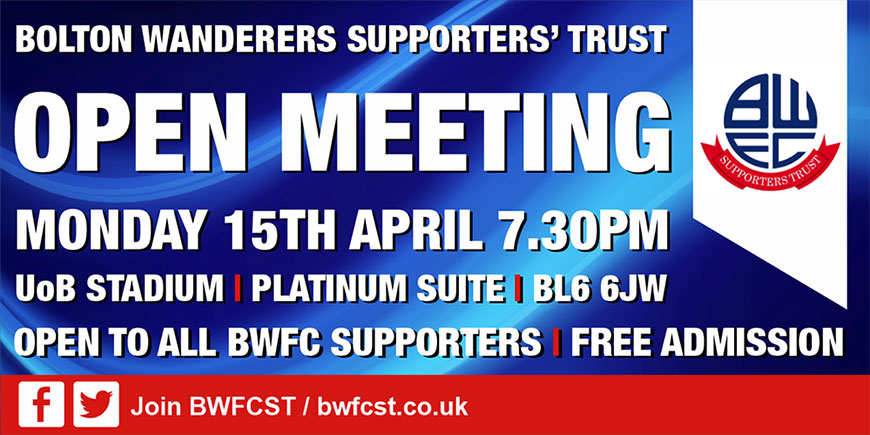 Further to our recent note in relation to an open meeting, we would confirm that the meeting is now scheduled for 7.30pm on Monday 15th April '19 and will be held in the Platinum Suite (UoB Stadium).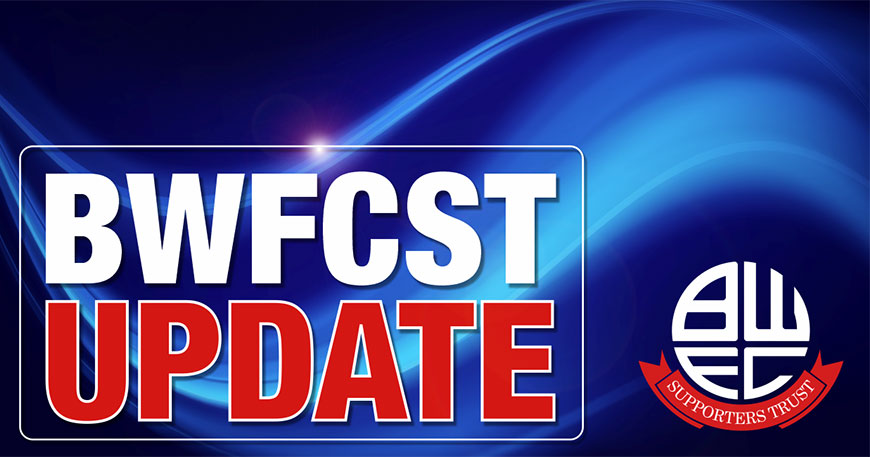 As a result of the recent and continuing events at our club, the Trust board has written to the EFL and the letter can be seen in full here.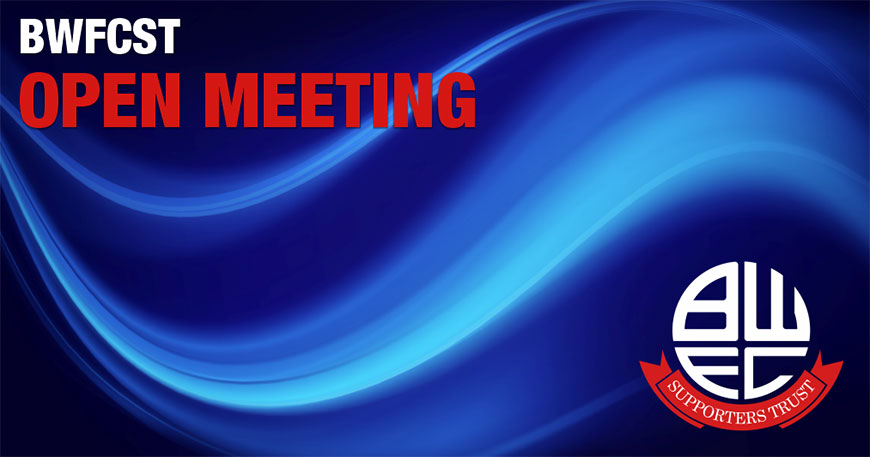 In view of the continuing uncertainty surrounding our club and the events in the High Court yesterday, we are in the process of arranging an open meeting for all BWFC supporters.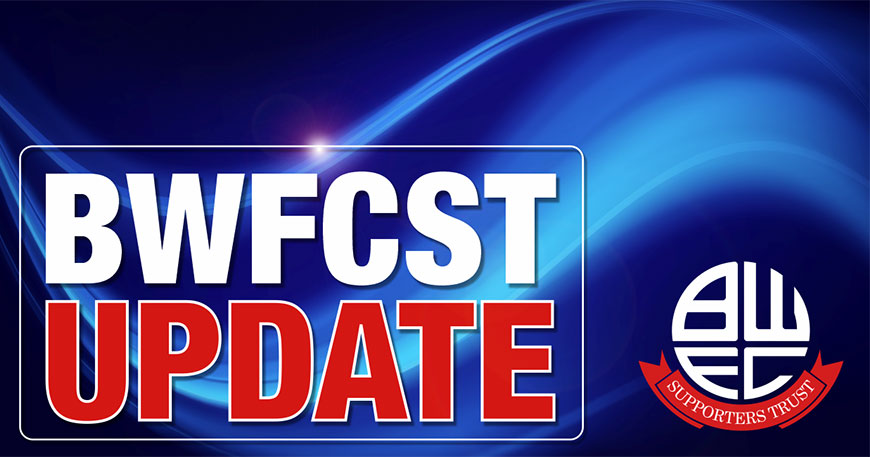 Dear Trust Member,
An Update in Troubled Times