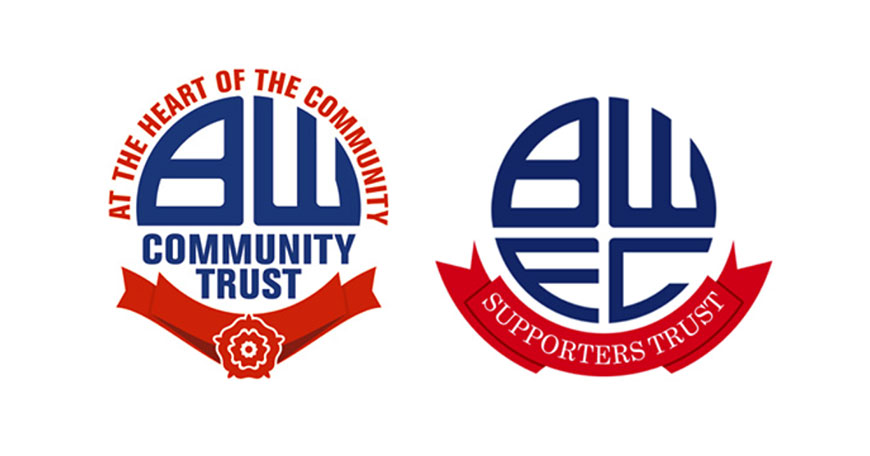 After recent discussions with the Community Trust regarding the ongoing difficulties surrounding staff wages and a subsequent meeting yesterday, it has been collectively decided that a more practical solution is needed to deal with the current distress being experienced by staff as a result of unpaid wages.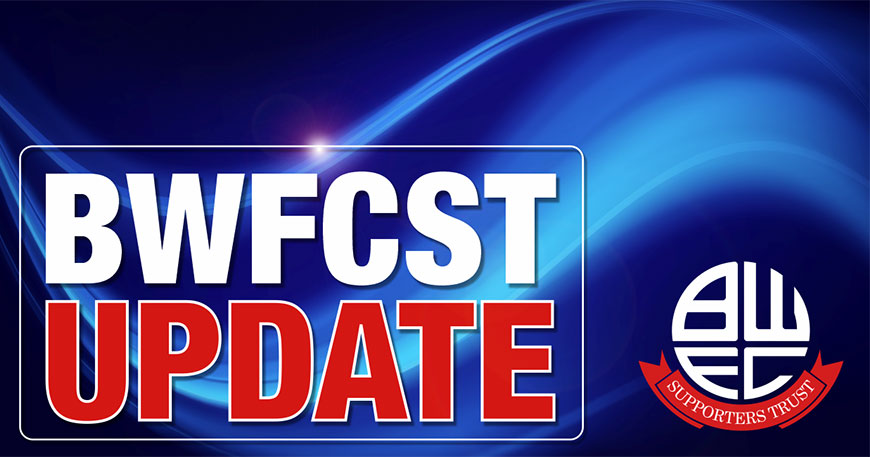 The Trust has offered its support to the club heads of department in respect of unpaid staff wages, both previously and in this most recent instance, and we are looking at all options to try to assist in this distressing situation.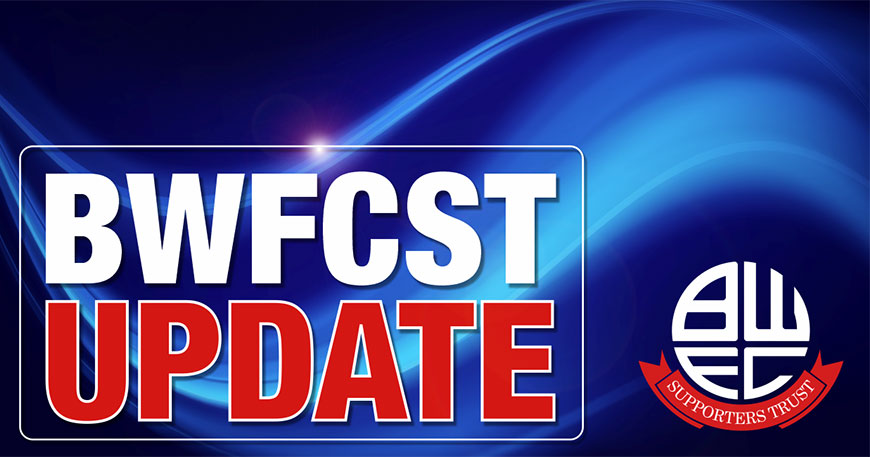 The BWFCST are pleased to announce that we will be having a live Q&A blog with  Marc Illes (Bolton News) on Monday evening between 7.00-8.00pm, when we will hopefully have some news and also a better understanding of what options are open to us moving forwards.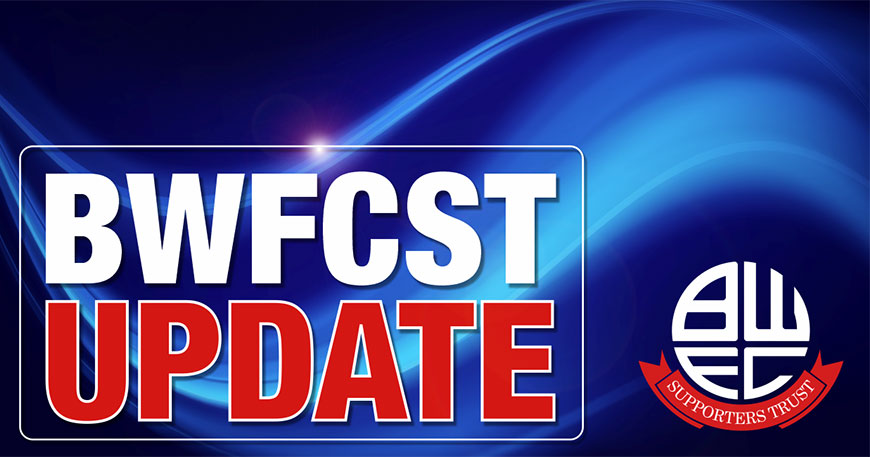 Due to the unbelievable generosity and support from you, the BWFC fans,we are now pleased to announce that the Supporters' Trust has secured the services of Mike Dyer of Verisona Law, who were the architects and one of the driving forces behind the Pompey Trust in their fight to save Portsmouth FC 7 years ago.