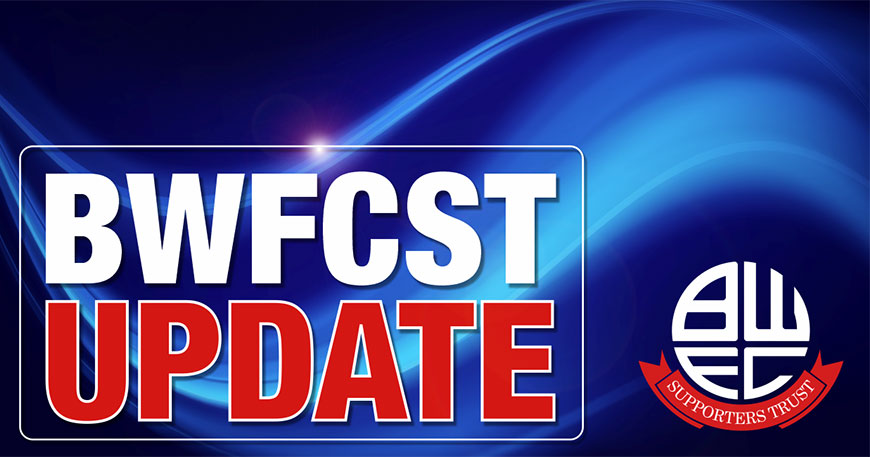 After a busy day trying to make some sense out of yesterday's events in court, the club and the hotel have still not formally been placed into administration. Indeed, which party is actually appointing the administrators is unclear with Fildraw, Prescot Business Park and Ken Anderson all claiming to have filed Notices of Intent yesterday.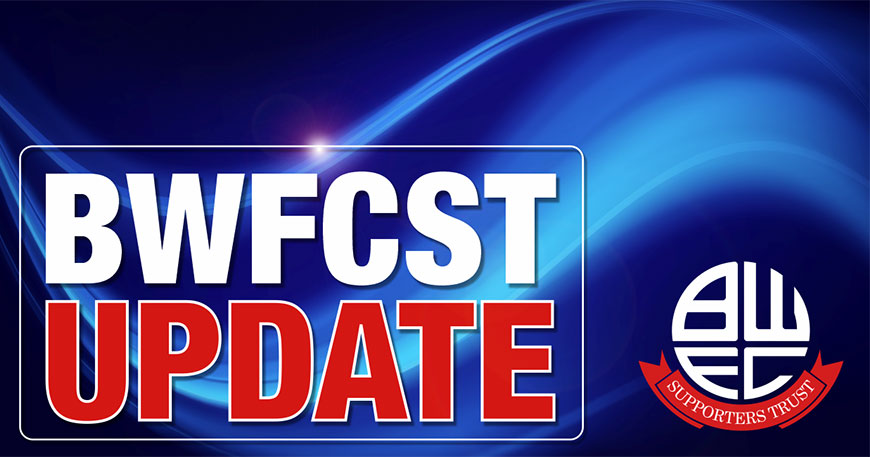 Following the news just now that notice of intention to appoint an administrator has been given and this has resulted in another 2 week adjournment, we will assess the options now available to all parties.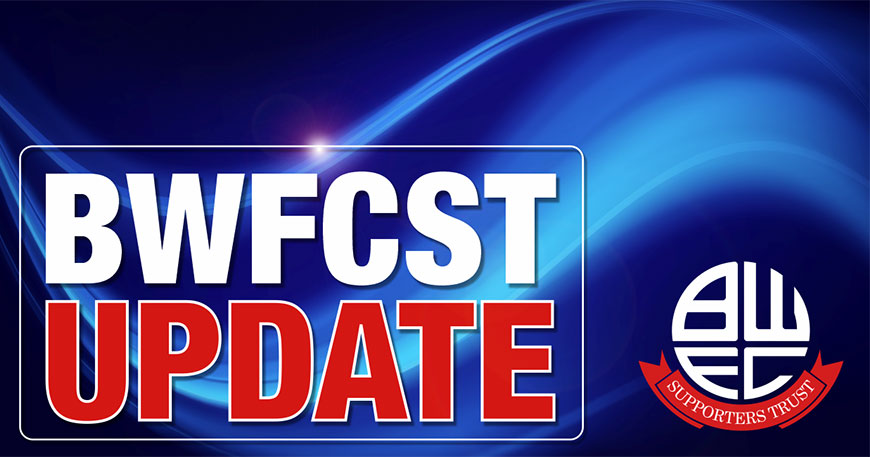 Following our email on May 5th where we asked Supporters to consider a share issue to gain a stakeholding in the club, we would like to inform you that yesterday we had our first meeting with the administrators.
Update on Appeal
Further to our announcement yesterday in which we appealed for supporters to register interest in a share issue in the Bolton Wanderers Supporters Community Interest Company (BWSCIC), we are massively encouraged by the passion and enthusiasm being shown for such an initiative, with many registering interest and support.