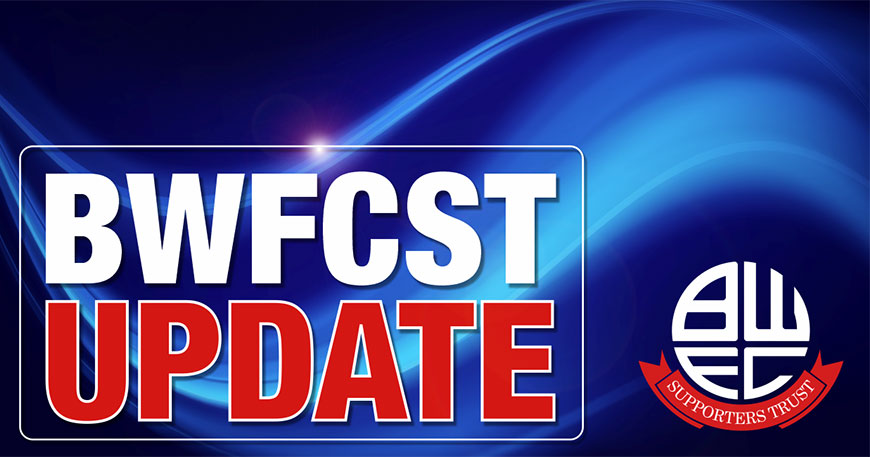 The Supporters' Trust welcomes the statement from Sharon and Michael with regard to Season Ticket refunds for games missed this season and sales for the 20/21 season.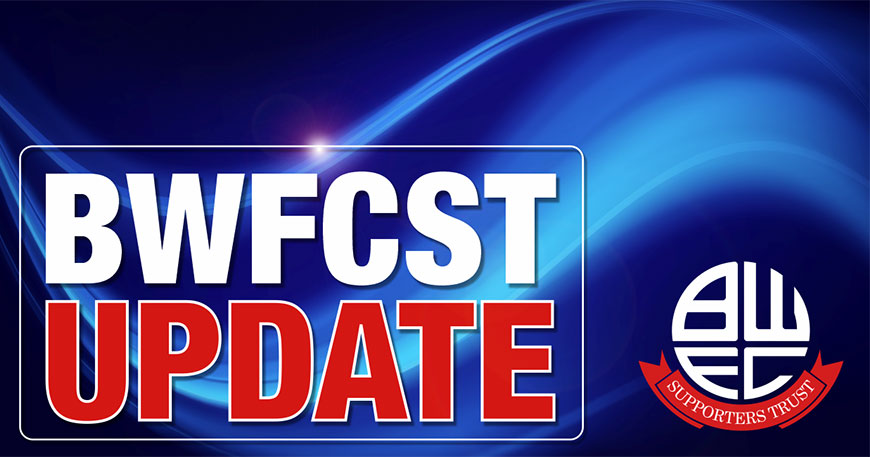 It's certainly starting to feel like plans for the 2020/21 season are developing, with the appointment of Ian Evatt as Head Coach, the return of Ali Crawford and the signing of Eoin Doyle.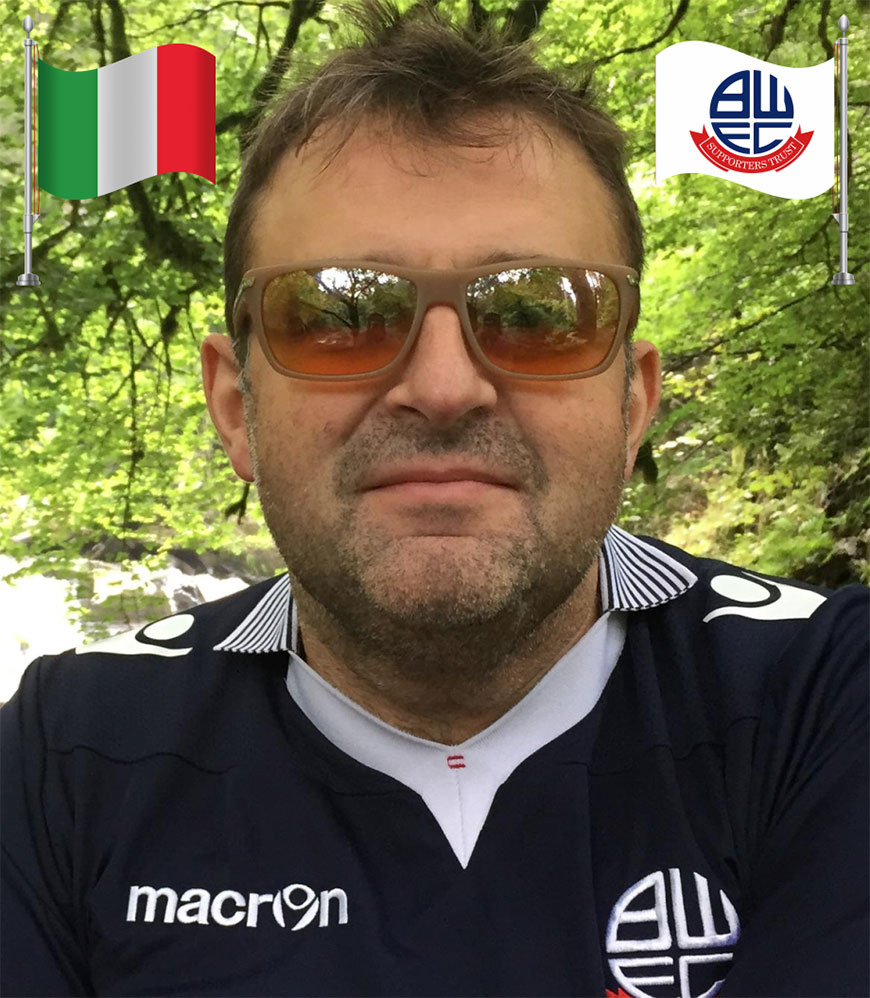 It is with great sadness that we reflect on the passing of our former Chairman Daniel Izza.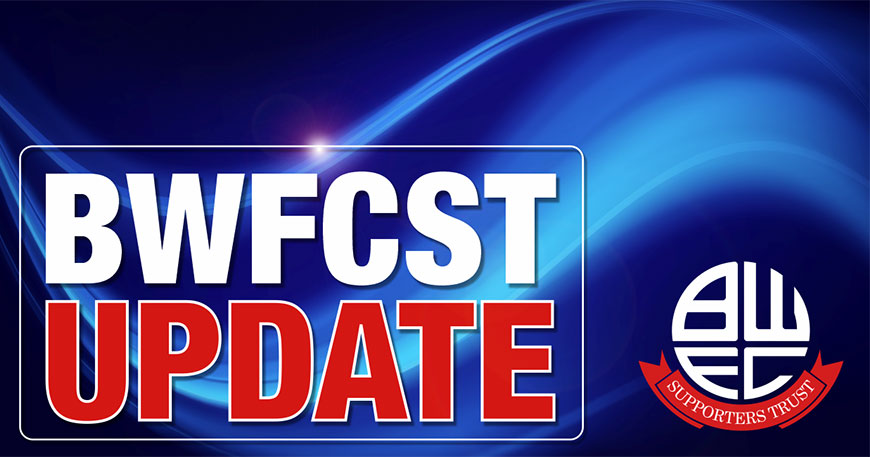 When we wrote to you on 13 May '20 with our survey feedback, we signposted that we had reached out to FV on behalf of those fans who were willing to decline refunds for games not played. At the time of writing this email, we are still waiting to hear from the club what the policy will be and to understand how the process for issuing refunds to those fans wanting them will work.