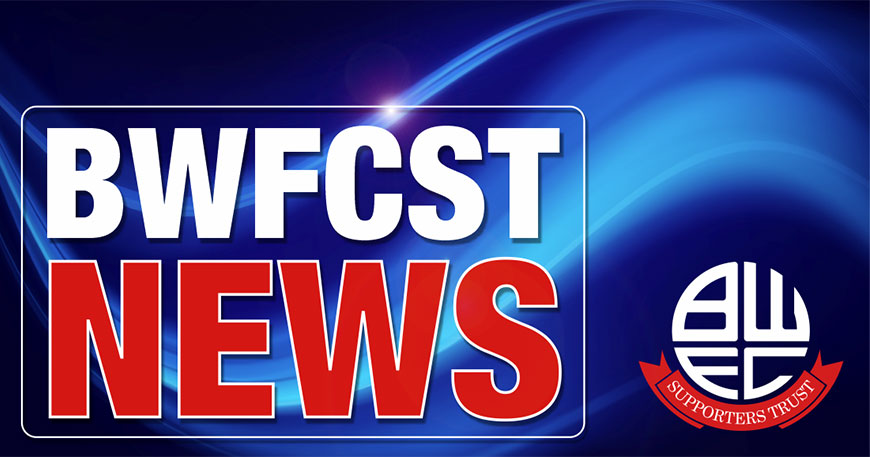 We are pleased to see the reports that the ownership dispute between inner Circle and Sports Shield has now been resolved. The appointment of a  liquidator of Sports Shield had further complicated the ownership issues at BWFC.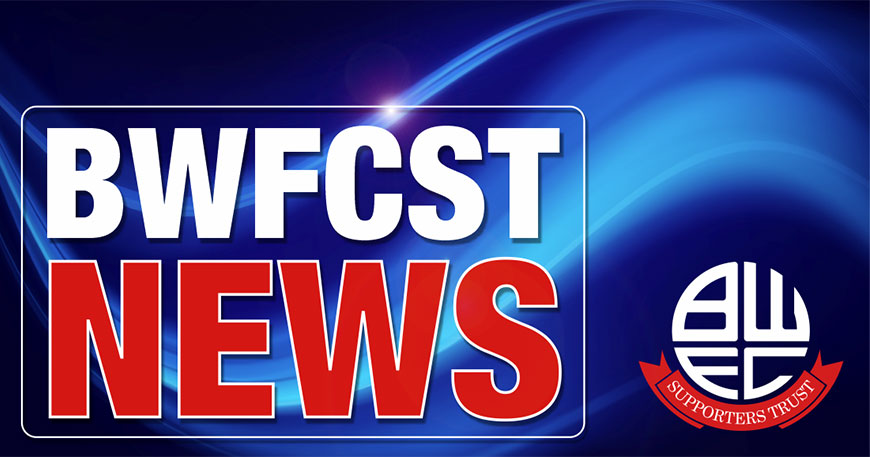 Massive congratulations to Phil, the players and all the club staff on a successful season. And big thanks to all our supporters for backing the team through a long, hard 46 game slog.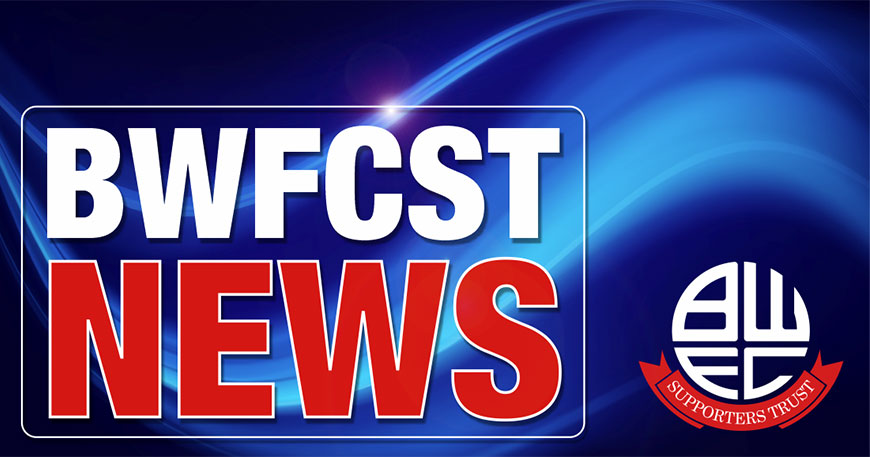 BWFC Release Their Financial Reports for 2014/15 Season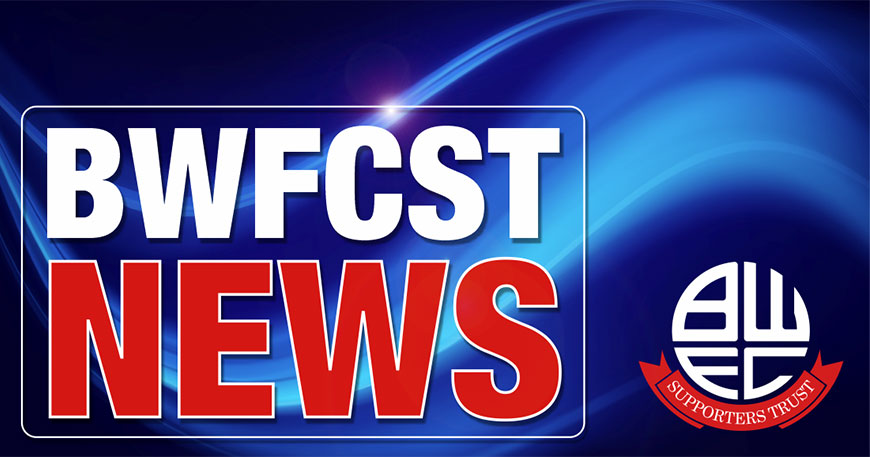 Our Young Ambassador Poppy Haslam, has featured in the Bolton News.