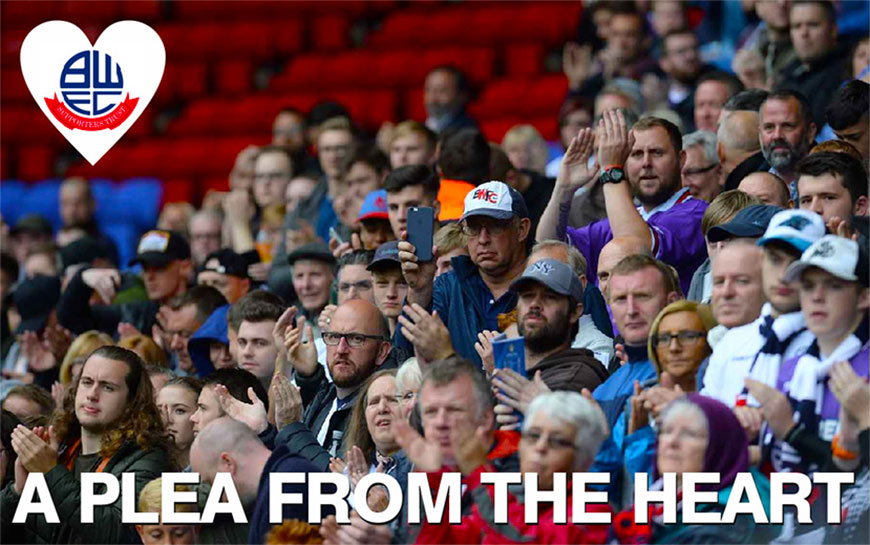 What On Earth Is Happening To Our Club?
All BWFC supporters are aware of the current on-field problems affecting our club. The rights and wrongs and the ups and downs of current football matters are the subject of much ongoing debate. This debate will continue – but only if our club remains in existence.
It is with great sadness that we hear the news of the passing of Richard Hurst.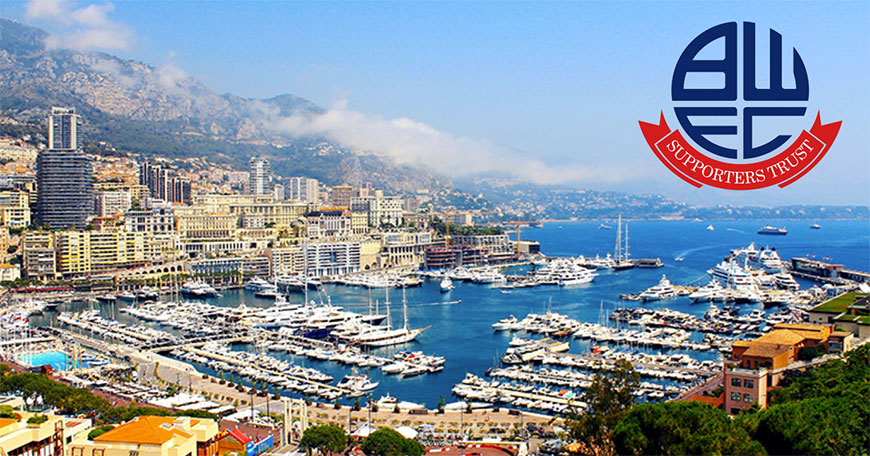 The article linked below gives an update on BWFC finances. The information is taken by the author from the latest Burnden Leisure accounts for the financial year end 30 June 2017.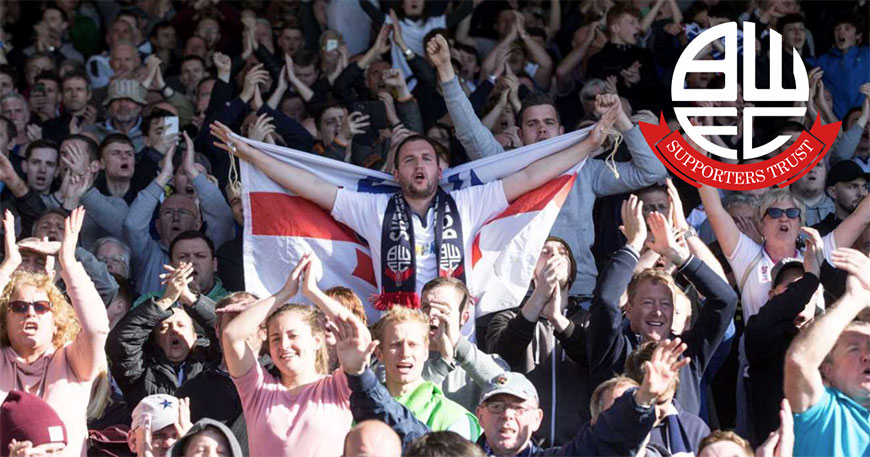 We are aware of the protest being planned for the upcoming televised WBA game and are not at all surprised at this move to enable and express supporters' current views on the state of our club.