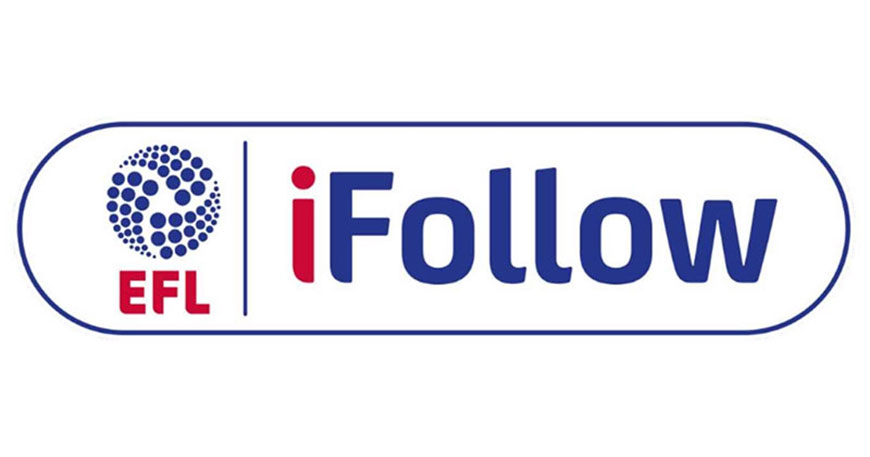 As the long awaited return to League action is now just over 24hrs away, if any season ticket holders have not yet received notification of login procedures from the club for tomorrow's game, please take a look at the guidance given on the BWFC website which can be viewed by clicking here.
It has been a long wait, but let's get behind the lads and cheer them on as best we can…COYW!!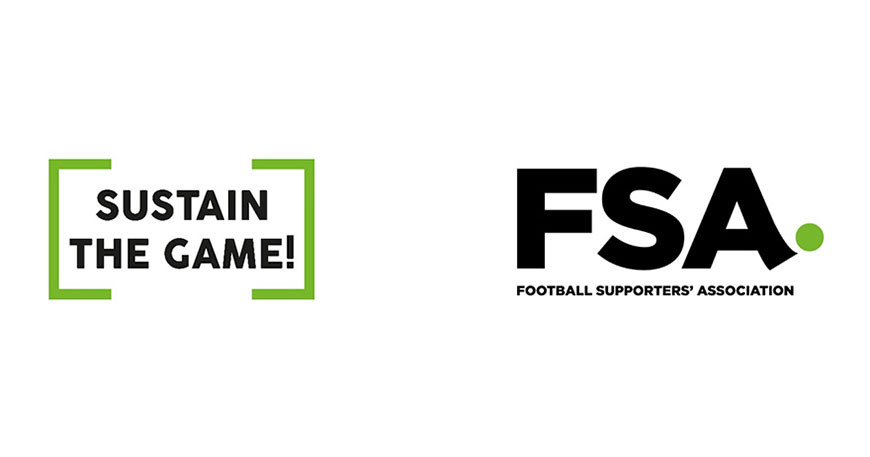 Supporters' groups from across the country have joined forces with politicians and pundits to launch "Sustain The Game!" – a new campaign which calls for urgent action from the authorities to protect the existence of clubs throughout the game.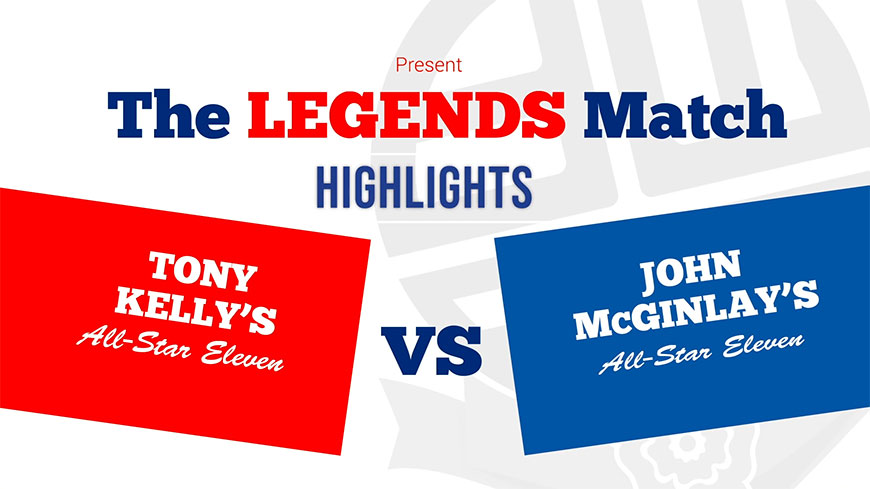 Remember the Legends Game 4 yrs ago? Team Kelly v Team McGinlay? Appearances from Super John, Kells, Diddsy, Thommo, Muamba….and, of course, the star of the show, Jay Jay!! Not to mention Paddy McGuinness, John Bishop and Danny Jones…. But all the footage up to now has no commentary….until now!