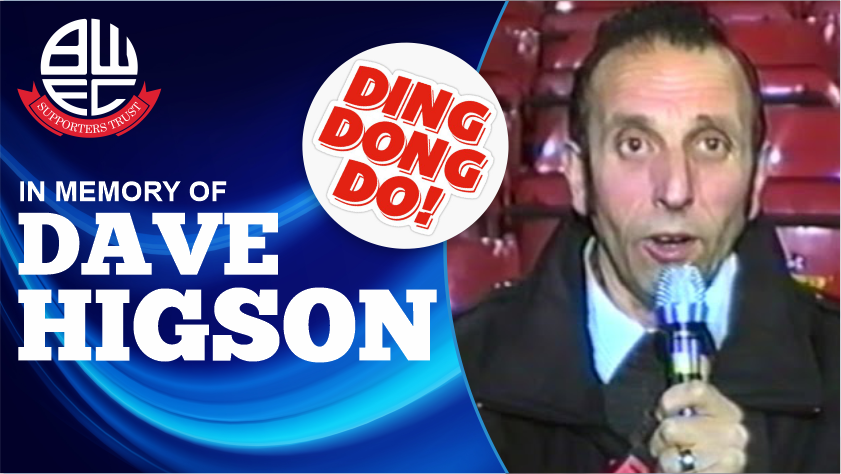 At the match today the Supporters' Trust will present a commemorative trophy to the family of the legend that is Dave Higson.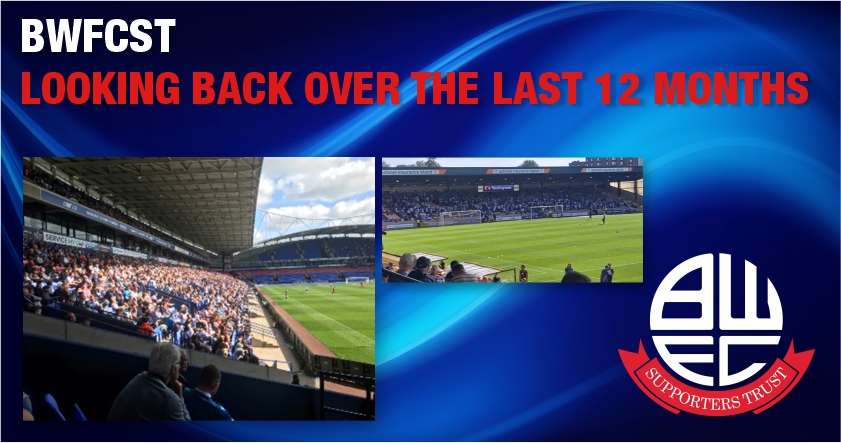 It's just over 12 months since we signed our Memorandum of Understanding (MoU) with the club, so we thought it would be a good time to look back at what has happened to us as a trust since then.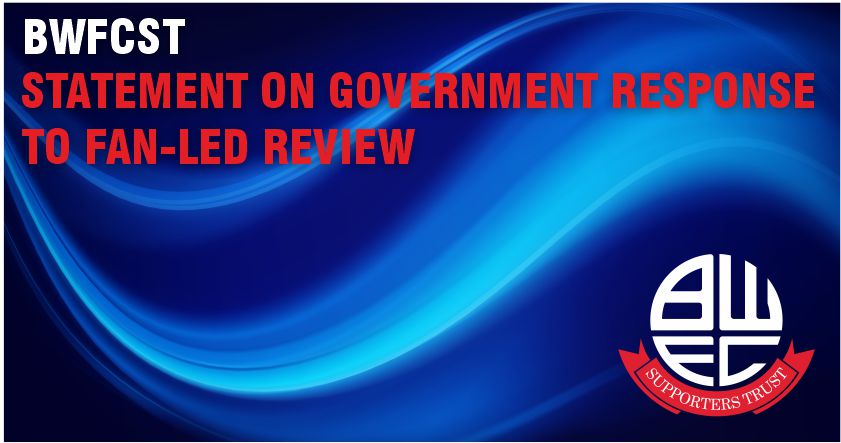 Government backs Fan-Led Review – but what is timescale for implementation?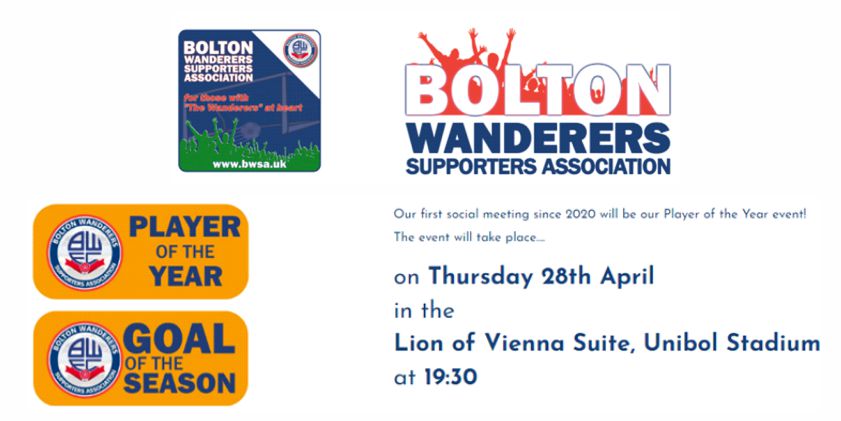 One of the BWFCST Affiliates, Bolton Wanderers Supporters Association, will be holding a meeting in the Lion of Vienna Suite, Unibol Stadium on Thursday 28th April, starting at 19:30.