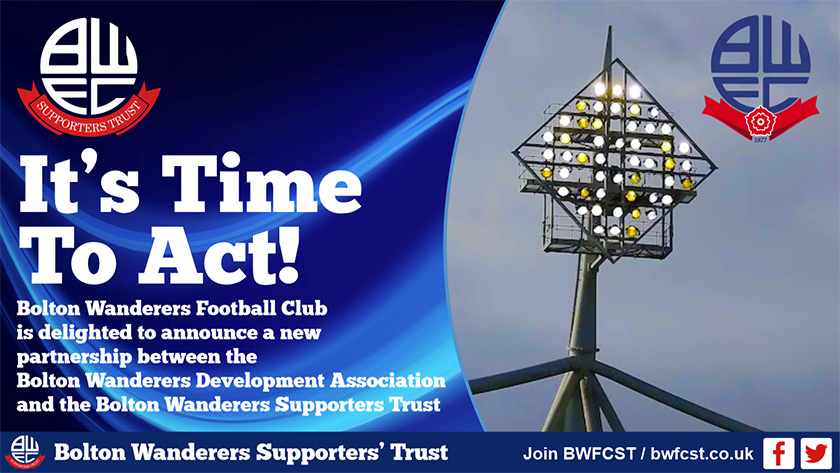 Following on from our recent initiative when we announced that 25% of members future annual subs would be donated to the Development Association to help them benefit the brilliant BWFC supporters, the post from the club today is evidence of the rapidly developing positive relationship between the BWFC and the Supporters' Trust.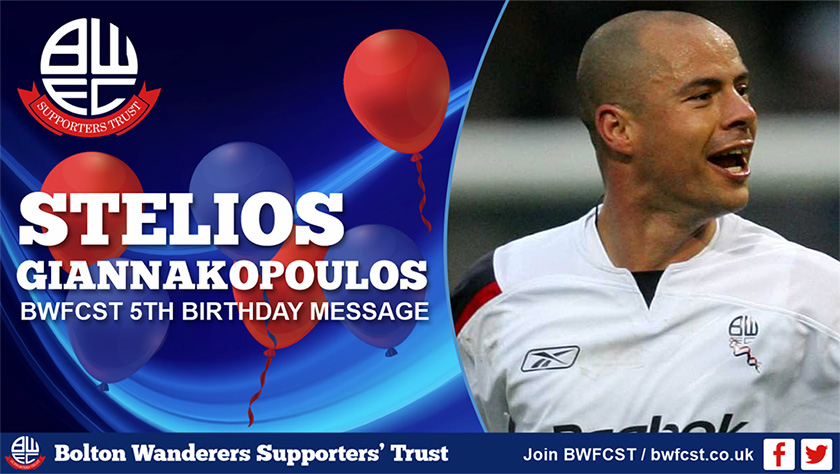 I want to take this opportunity to wish Happy 5th Birthday to the BWFC Supporters' Trust and hope it continues to keep supporting our beloved football club for many years to come.

I also want to say Happy New Year to all the fans, the board, the coaching and back room staff, and of course the players, full of health, success and happiness for them and their families!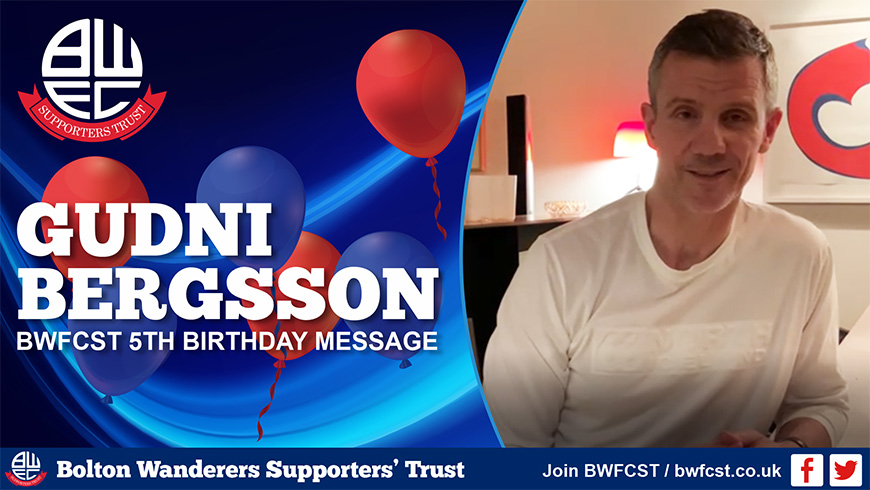 Gudni Bergsson - President of the Football Association of Iceland.
A 5th Birthday Message to the BWFCST.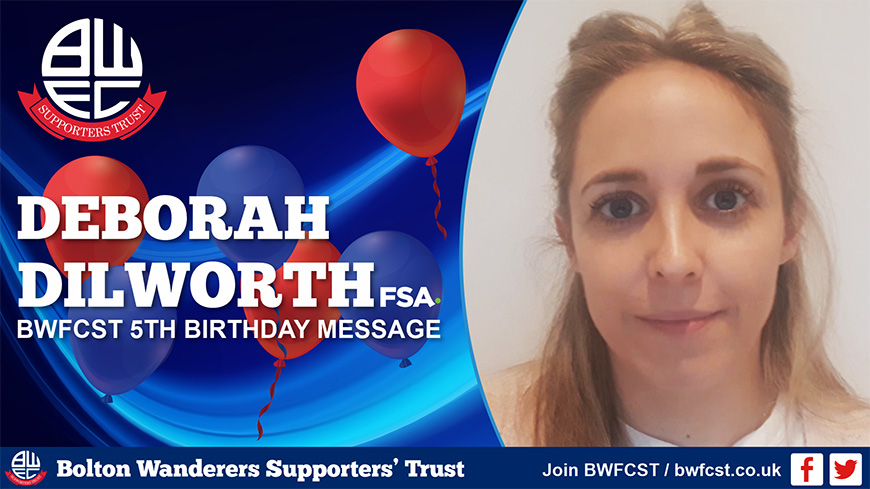 Deborah Dilworth - Network Manager (EFL/FSA).
A 5th Birthday Message to the BWFCST.