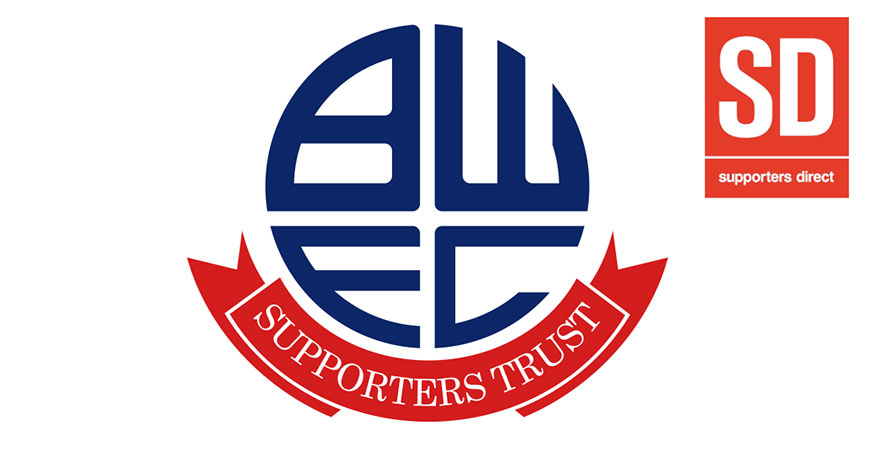 New Publication from Supporters Direct
Supporters Direct have recently published a guidance document titled "ENGAGE! – How Clubs Can Win With Football Supporters". Over the last few weeks we have emailed members with a series of extracts from the Supporters Direct document.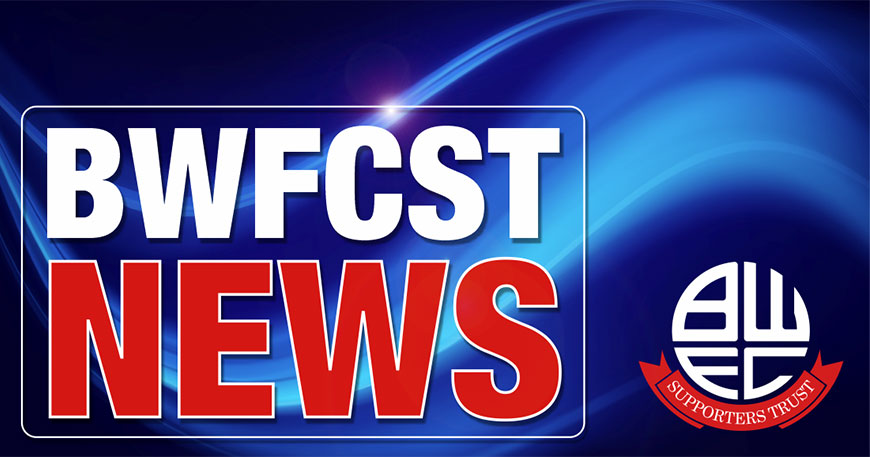 We can now report the outcome of the Review hearing of the ACV nominated by the BWFCST over the Macron stadium and surrounding land which was heard on 2 October 2017. The decision has been released for publication today.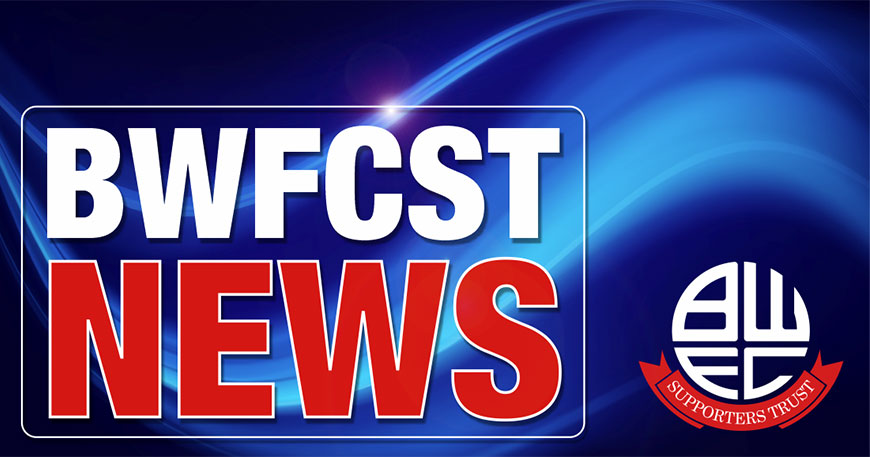 We are pleased to see the reports that the ownership dispute between inner Circle and Sports Shield has now been resolved. The appointment of a  liquidator of Sports Shield had further complicated the ownership issues at BWFC.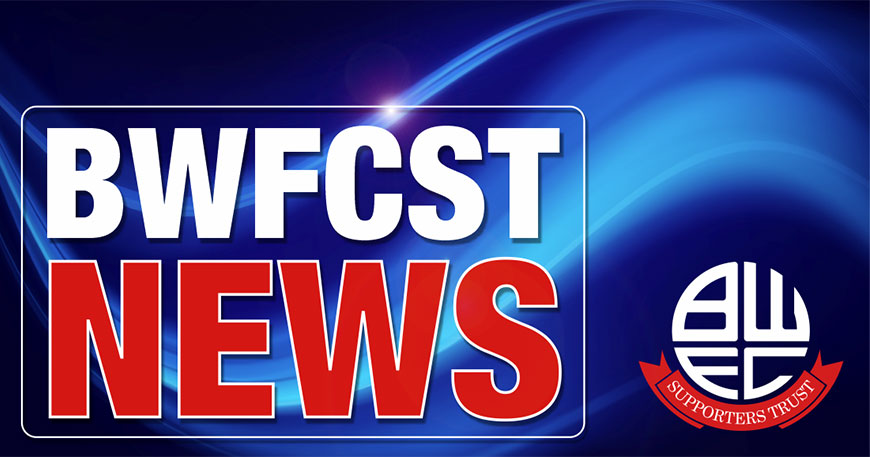 Massive congratulations to Phil, the players and all the club staff on a successful season. And big thanks to all our supporters for backing the team through a long, hard 46 game slog.