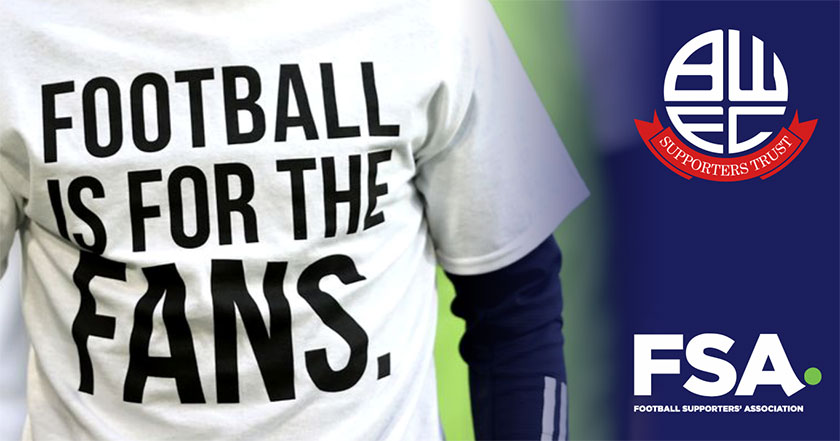 You may have heard a lot in the news recently about the Fan-Led Review. The initiative has gained momentum after the recent European Super League debacle.
Explained below are the objectives of the Fan-Led Review and the role the BWFCST is playing in supporting this important initiative.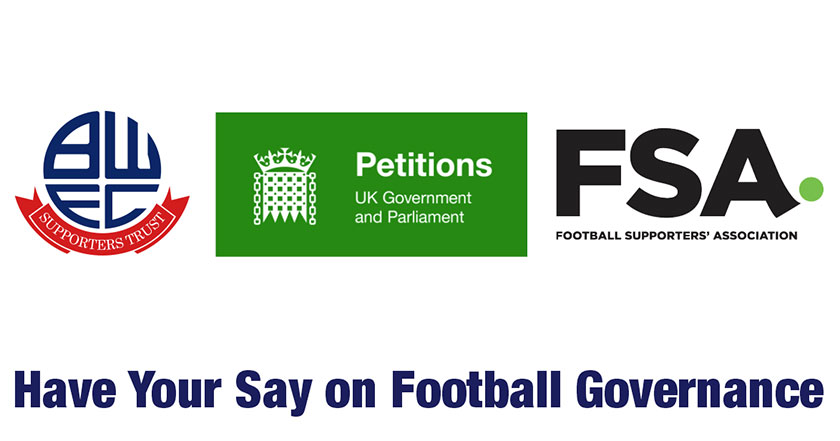 As we recently reported, BWFCST board members Mike Smith and Paul Wood met with the current Parliamentary Under-Secretary of State for Sport, Tourism and Heritage, Nigel Huddleston, when he was in Manchester on a fact-finding visit associated with the ongoing fan-led review.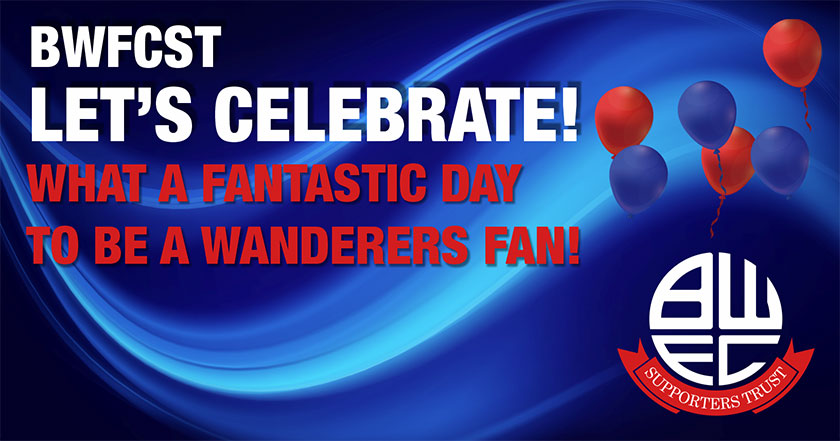 What a fantastic day to be a Wanderers fan!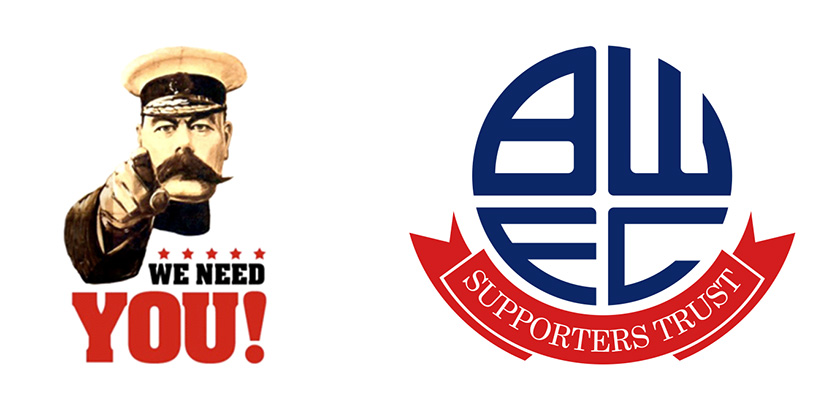 Football experienced a true 'watershed' moment this week when twelve of the most powerful clubs in the world announced that they were to form a European Super League. Such is the arrogance of many club owners these days that they doubtless thought it was a done deal and would be meekly accepted by all involved. Fortunately for the beautiful game, what ensued was one of the biggest revolts in sporting history. It was when Goliath took on David and lost.