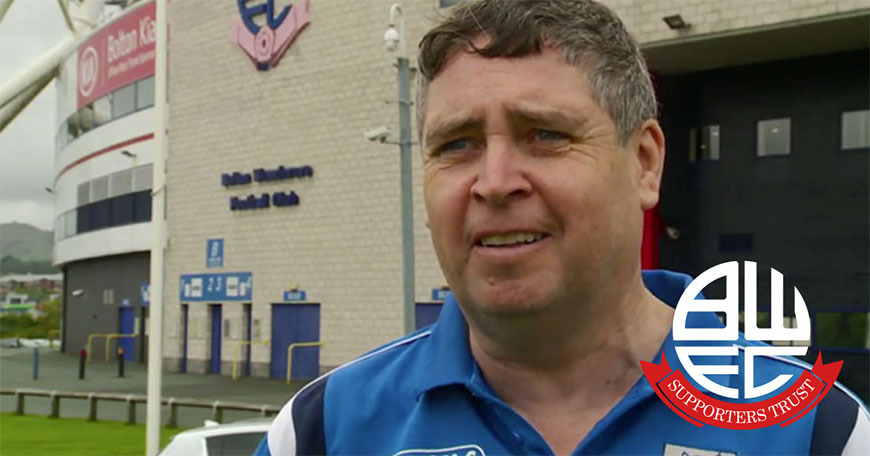 Roger Allanson BWFCST Interviewed on Granada Reports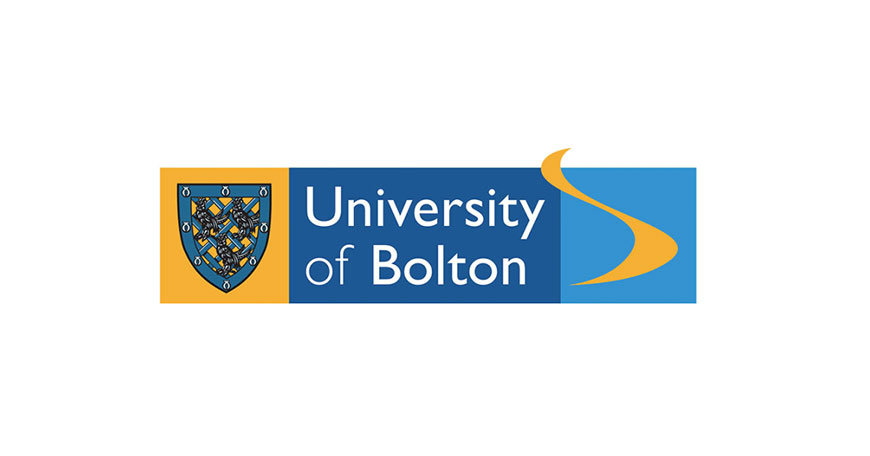 Congratulations to both BWFC and UoB for the stadium naming deal that will see us start the season at the University of Bolton Stadium. It is very encouraging to see the links between the club and the community strengthened in an arrangement that will surely benefit both parties. Onwards and upwards!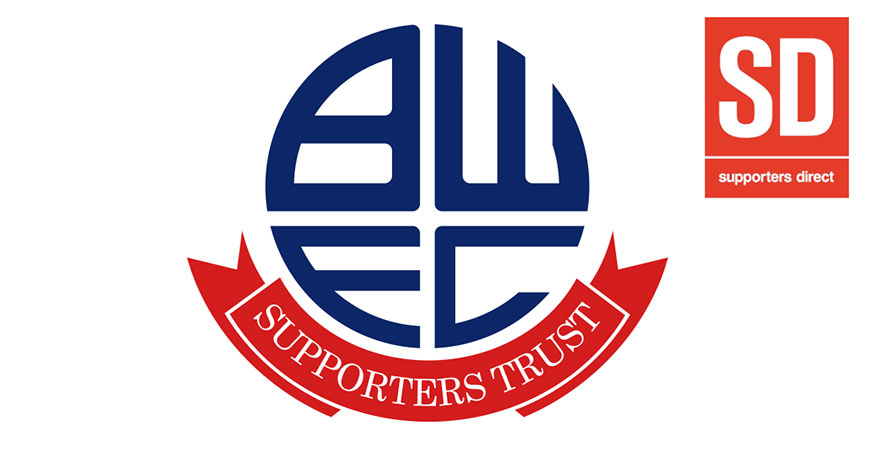 New Publication from Supporters Direct
Supporters Direct have recently published a guidance document titled "ENGAGE! – How Clubs Can Win With Football Supporters". Over the last few weeks we have emailed members with a series of extracts from the Supporters Direct document.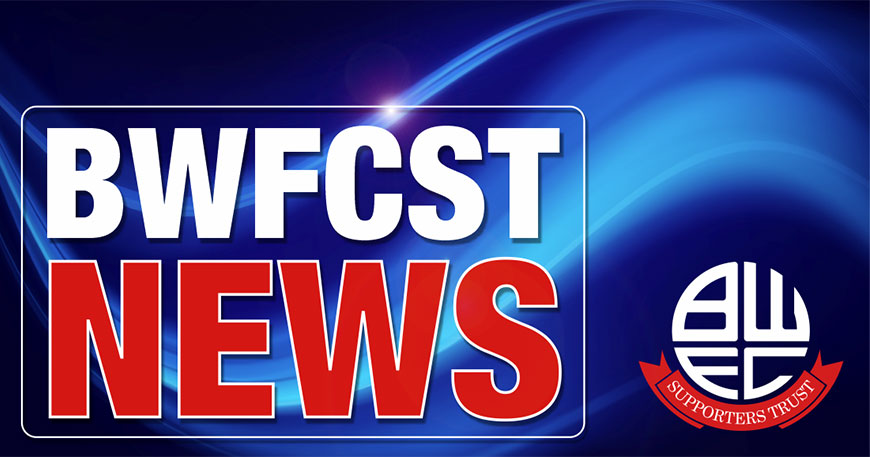 We can now report the outcome of the Review hearing of the ACV nominated by the BWFCST over the Macron stadium and surrounding land which was heard on 2 October 2017. The decision has been released for publication today.