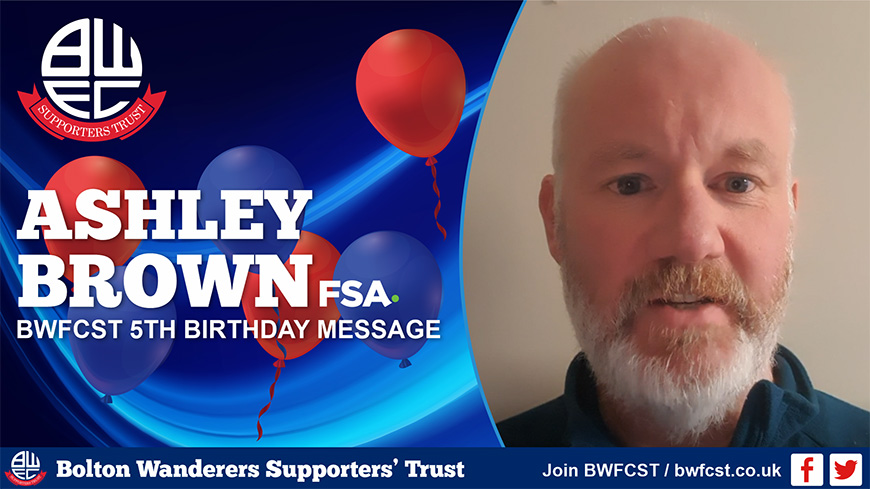 Ashley Brown - Head of Supporter Engagement & Governance (FSA).
A 5th Birthday Message to the BWFCST.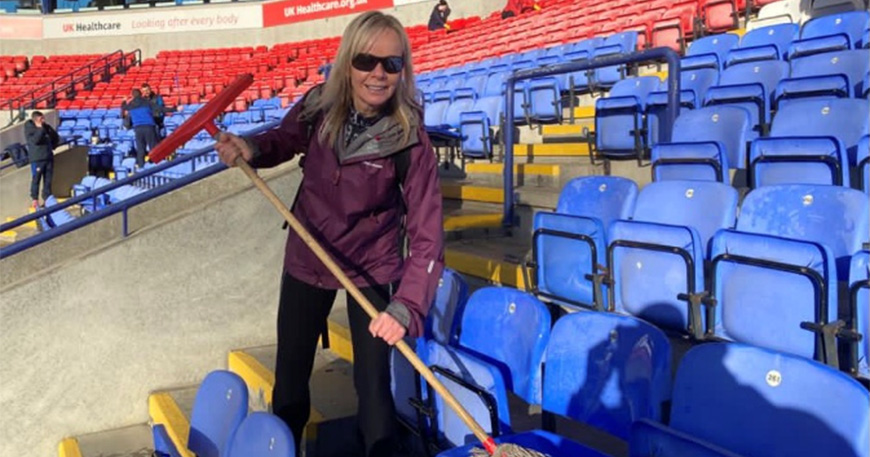 The mops and brooms were out at the Unibol this morning as the club prepares for the possibility of a return of fans to the stadium.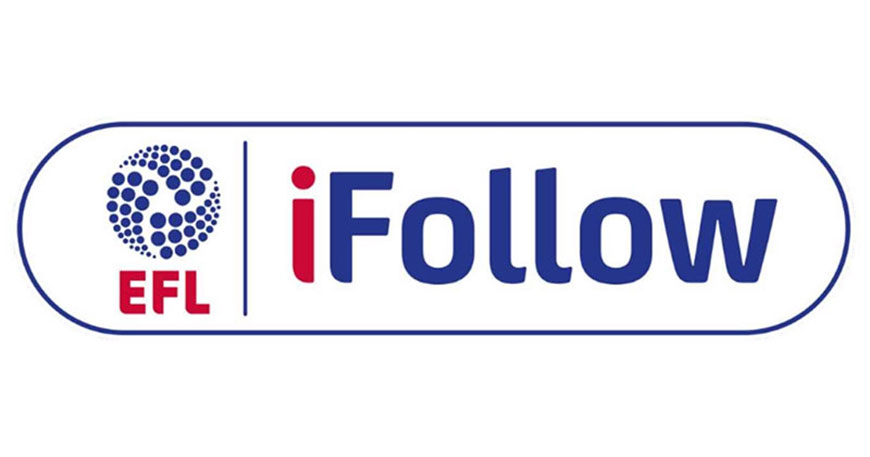 Since the iFollow problems on Tuesday evening, we have been in contact with both the club and the FSA and concerns regarding the performance and accessibilty of the service are, we are given to understand, currently being addressed by the EFL and their system provider.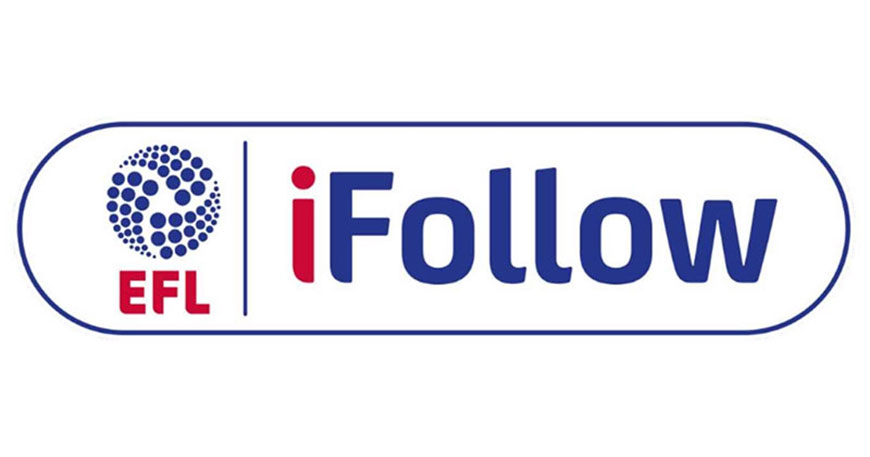 As the use of the iFollow service now appears to be the only way of watching our lads for the immediate future and that some of our supporters have been experiencing a variety of problems in viewing previous games, we have listed below some FAQs and put forward some answers in the hope that previous issues can be solved: