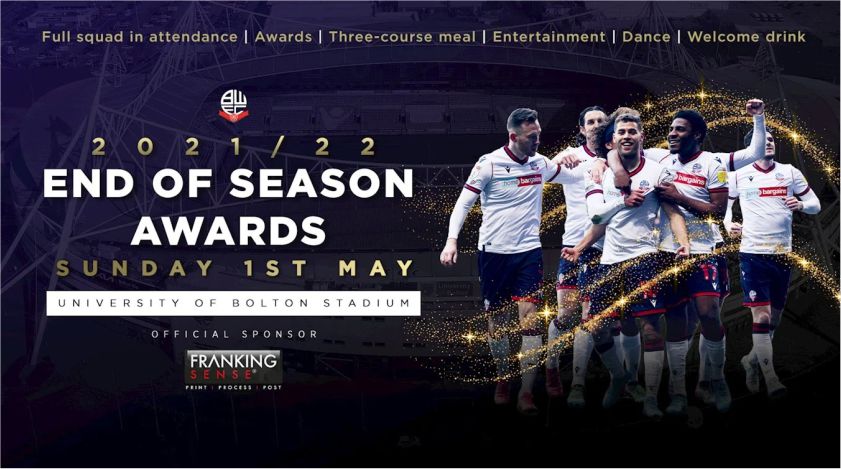 Free Draw for BWFCST Annual Subscription Members
As our email earlier this week, BWFCST annual subscribing members have a chance to win one of a pair of 5 tickets for the End of Season Awards Evening on 01 May '22. The event will be held in the Premier Suite, with Ian Evatt and the full squad in attendance as well as Sharon Brittan and fellow club board members.
In association with the Club, BWFCST are proud to announce a partnership with Her Game Too. The partnership was announced on the BWFC website earlier today and more detail can be viewed by clicking here.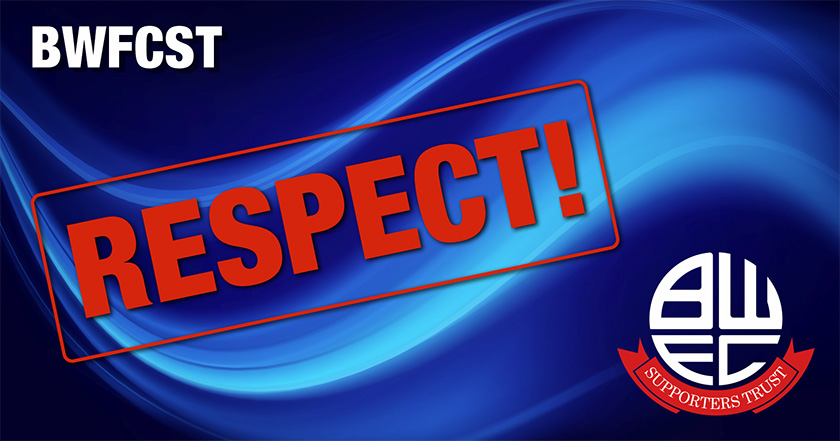 On the back of an effective January transfer window, an excellent run of results and today's positive club announcement on season ticket prices, the momentum propelling Wanderers onwards and upwards is growing.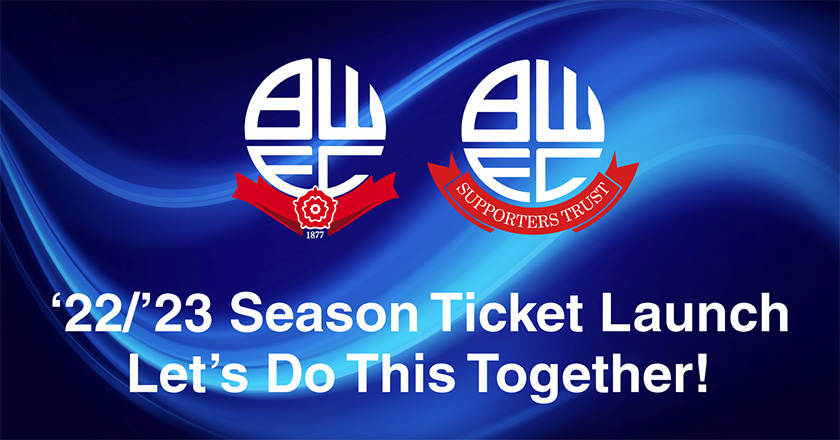 Today's season ticket announcement for the 2022/23 is fantastic news for supporters and probably the best example amongst all league clubs currently, of how forward thinking our club is becoming; and how much our loyal supporters matter to BWFC.