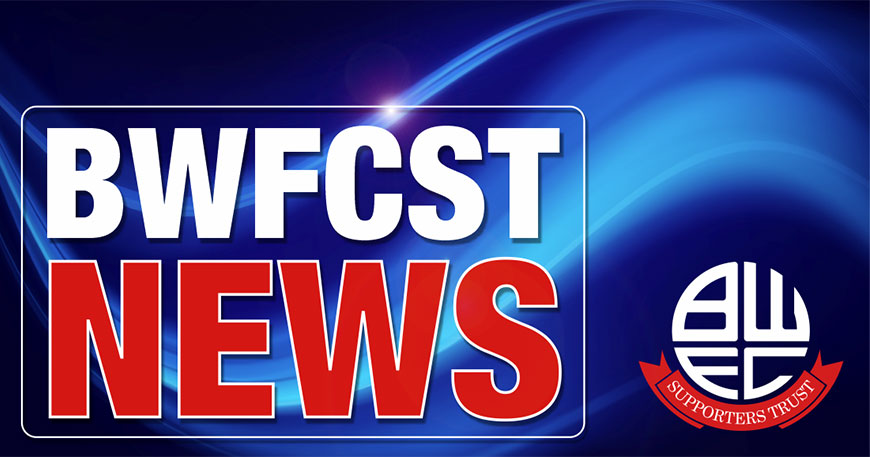 The Supporters' Trust would like to thank Phil Parkinson and Steve Parkin for their service to the club over the last three years.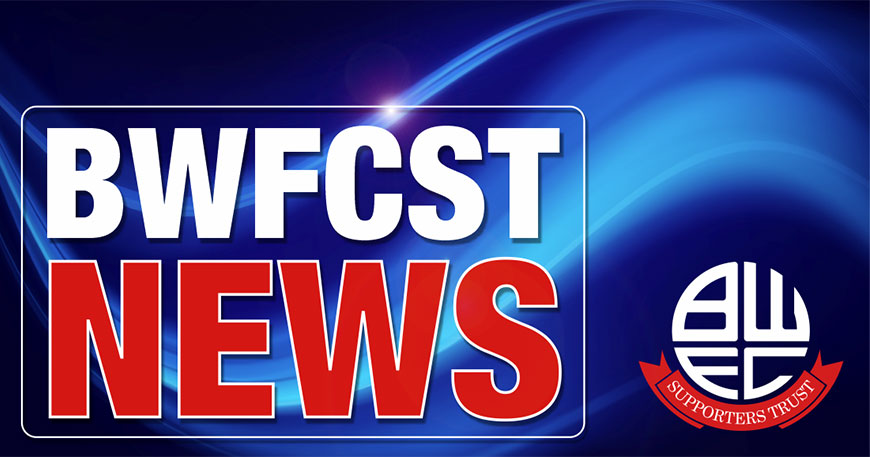 After input from Baroness Ann Taylor of Bolton and the Football Supporters Association (FSA), a meeting with Debbie Jevans (EFL CE) had been scheduled for tomorrow lunchtime.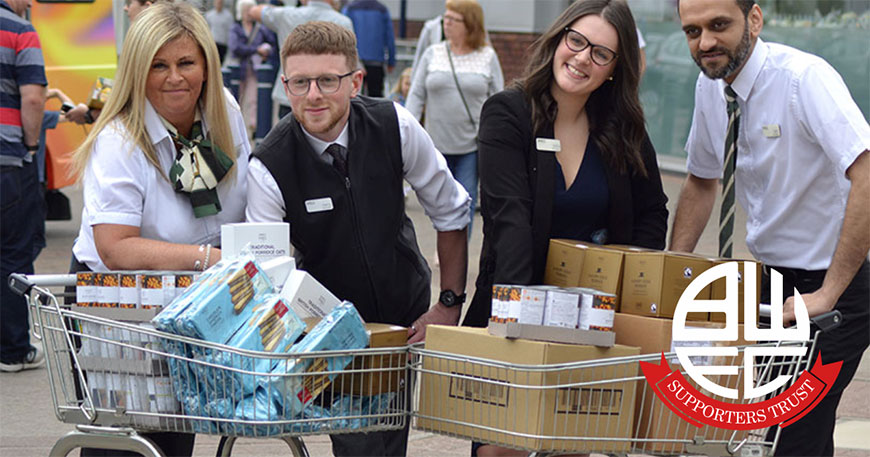 Help from our good friends at Blackpool Supporters Trust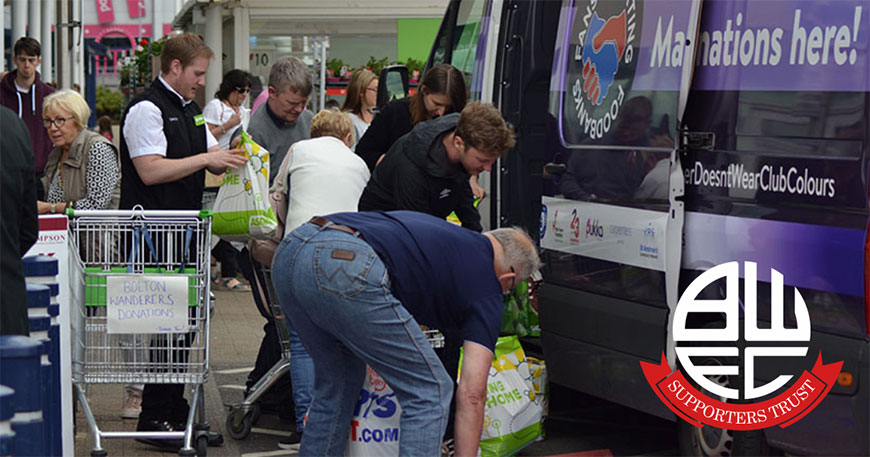 Following the BWFCST statement on Thursday regarding discussions with the BWCT, issued in an attempt to co-ordinate and focus the massive generosity and passion being shown nationwide for unpaid BWFC/Whites Hotel staff, we have been continuing our liaison with the Community Trust.