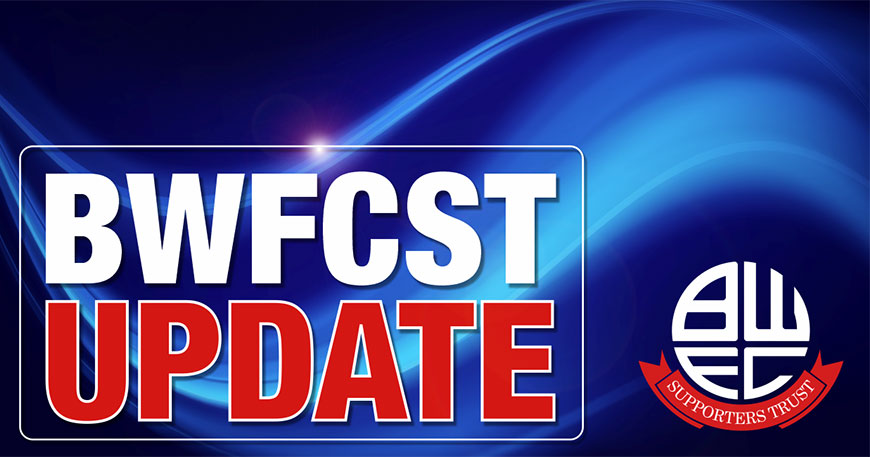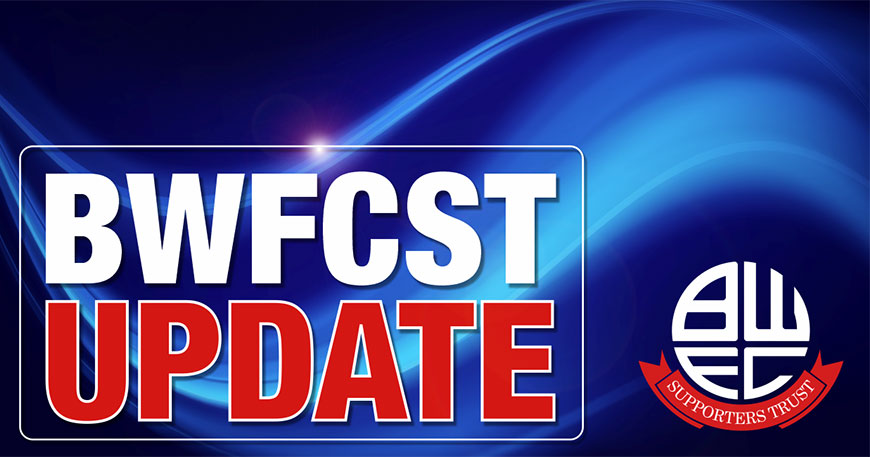 We have been asked by The Bolton News if we are in a position to make an offer for a shareholding in the club at the present time. Our chairman Ian Bridge has confirmed it is not currently possible to do so.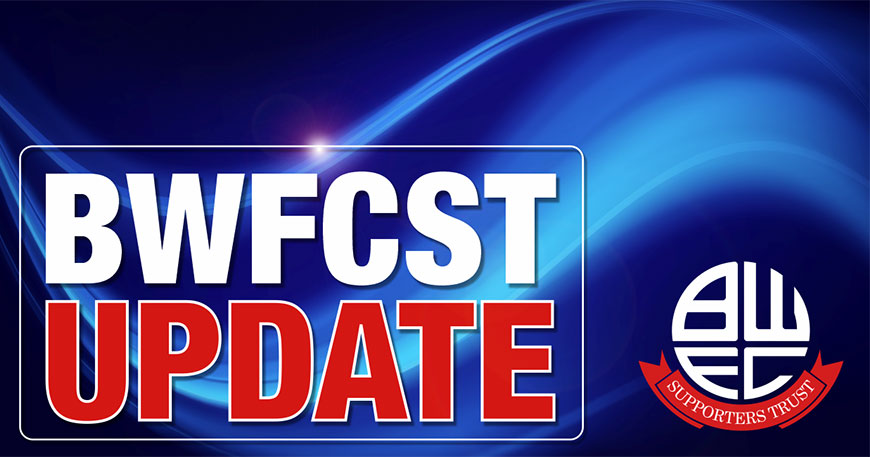 Our Chairman, Ian Bridge will be presenting at an FSF event this coming Saturday.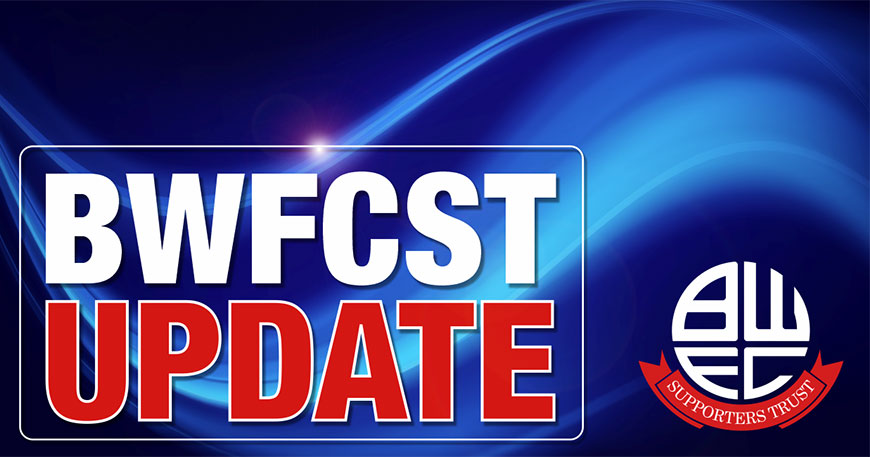 Meet the Board Event – Saturday 19 November 2016
As discussed at the AGM and as posted recently on the website, we are looking to recruit Trust Board and working group members. We are also keen to meet anyone who would be interested in volunteering in any way for the Trust, perhaps to assist at events or to be part of a focus group.