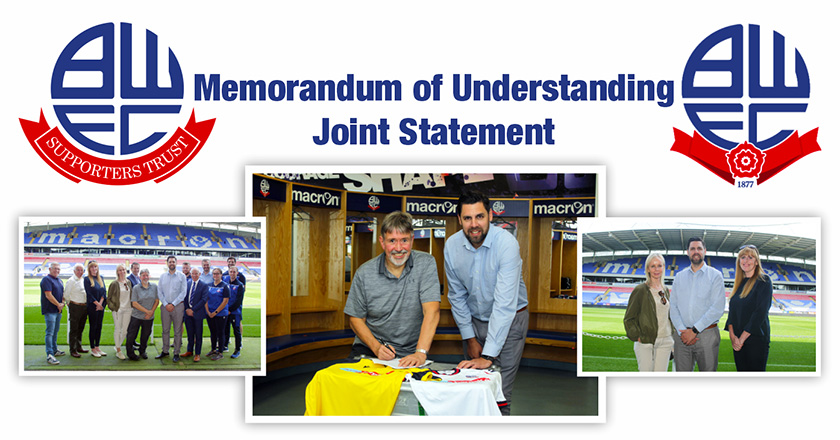 Memorandum of Understanding – Joint Statement
BWFCST Admin
We are delighted to announce that yesterday the BWFCST and BWFC signed a Memorandum of Understanding (MoU)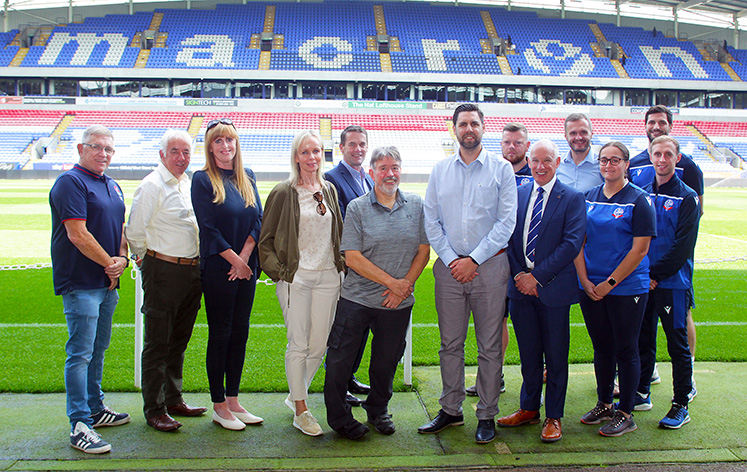 The following is a joint statement:
Club Signs Memorandum of Understanding With Supporters' Trust
"Bolton Wanderers Football Club is pleased to confirm that it has formalised its positive relationship with Bolton Wanderers Supporters' Trust (BWFCST) by signing a joint Memorandum of Understanding (MoU).
Board Members from the Trust recently had a meeting with the Club's CEO, Neil Hart, where a number of topics relating to how both parties can continue to ensure that Bolton Wanderers supporters remain integral to the rebuilding of the Club.
Neil said: "The most important aspect of any football club is the supporters. Our fans are the one constant that has seen the club evolve from its earliest days to the proud and historic institution that we are today.
"While owners, directors and executive staff are custodians, it is important that supporters play a crucial role in how we move towards the future.
"That is why it was very important to me that one of the first actions following my appointment was to formalise our burgeoning relationship with the BWFCST.
"Our community and fans are integral to a bright and successful future and I look forward to having regular meetings with the BWFCST to help drive the Wanderers forward."
BWFCST Chairman, Terence Rigby added: "The Supporters' Trust is delighted that Neil has agreed to sign the MoU. This represents another great step for the club in the rebuilding process and forging a stronger bond with the supporters who are the lifeblood of Bolton Wanderers.
"We hope that in light of the Fan Led Review recommendations that many more clubs will take similar positive actions."
One of the topics that was discussed during the initial meeting was the Fan Led Review and the recommendations in the interim report from the Chair of the Fan Led Review and former Sports Minister, Tracey Crouch MP.
Regular structured dialogue between the club and fans is a key issue in establishing much greater transparency in the running of football clubs and the signing of the MoU promotes much closer ties with our supporters."
With the anticipation of a new season in League 1 nearly upon us and with the further positivity of the growing relationship between the Club and the BWFC supporters as noted in the statement above, there is no better time to be a BWFCST member or season ticket holder. If you are not already a BWFCST member or have not transferred to annual subscription status, you can do so today by clicking here.
And if you want to join the 10,000+ other season ticket holders and watch the games at the UoB Stadium in person for the first time in over 16 months, you can visit the club website and buy your tickets here.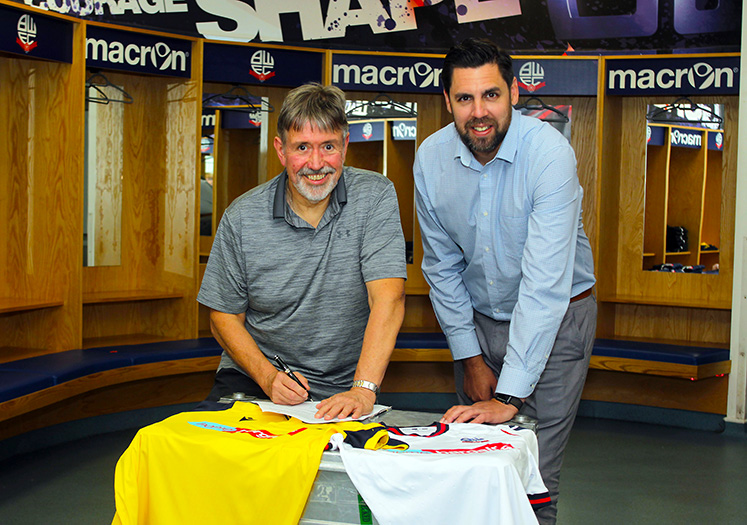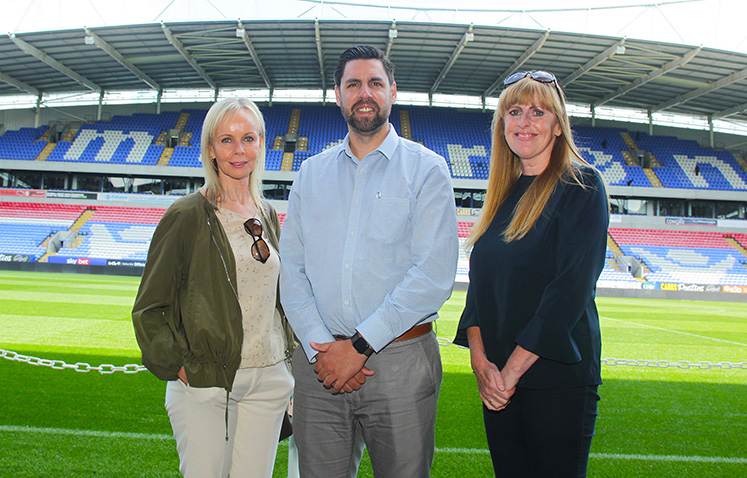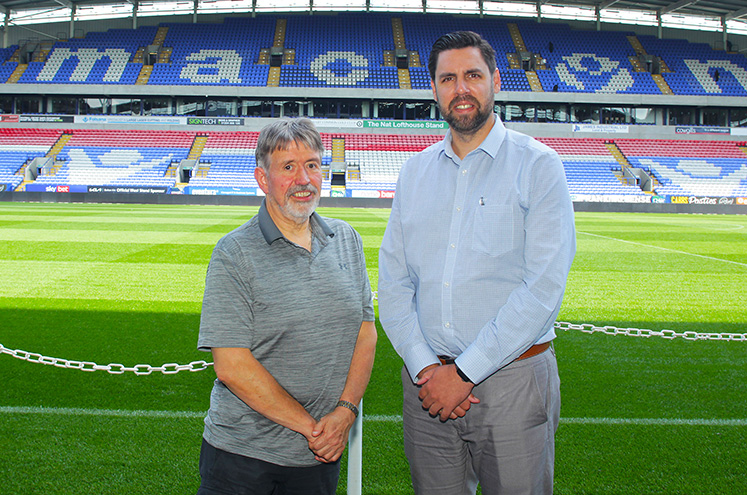 Thank you for your support on behalf of both BWFCST and BWFC!
BWFCST
04 August 2021