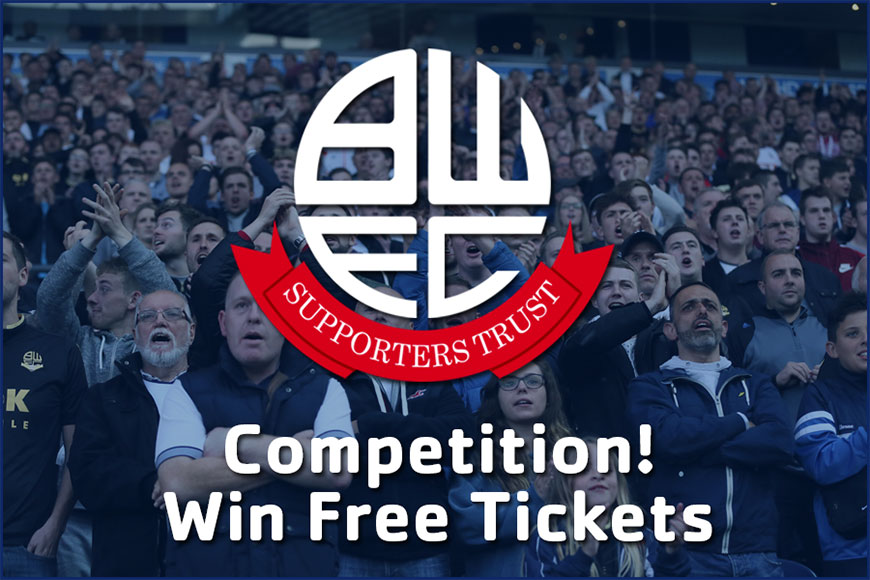 5 Pairs of Tickets To Be Won For The Legends Dinner!
BWFCST Admin
The Supporters Trust has received a donation of a table seating 10 for the gala dinner which follows the McGinlay v Kelly Legends match on the 14th May. We are pleased to offer a pair of tickets for each of 5 members to be won by way of a draw to be held on 2 May 2016.
To be eligible for the draw you should:
- Be a member of the BWFC Supporters Trust as at 30 April 2016 and;
- Complete in no more than 180 characters the following sentance:
'I joined the BWFC Trust because.....'
Entries to be sent before 1 May 2016 to This email address is being protected from spambots. You need JavaScript enabled to view it. or tweet us at @BWFCST.
So for those who are already members, please send us your entry and enjoy a great evening with the BWFC Legends and top class nationally renowned entertainers.
For those of you yet to join, turn those pledges into membership and send us your entry!