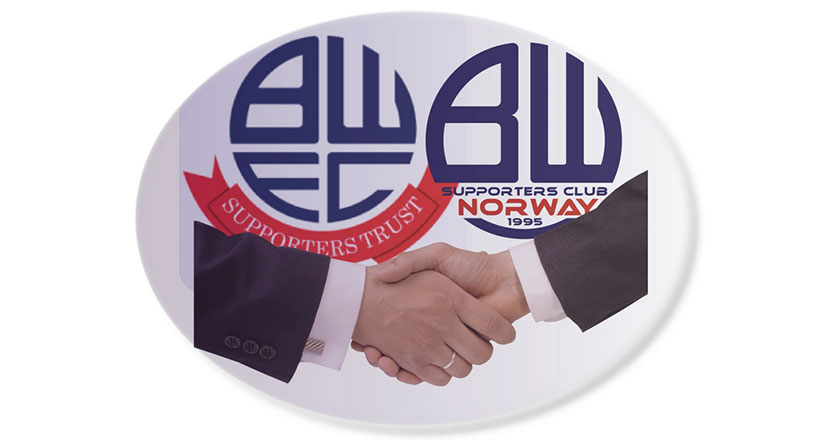 Message from Norway
BWFCST Admin
We have received a message from our affiliates in Norway after the publication of Episode 1 of the club's video > Born to be a Wanderer

The message reads: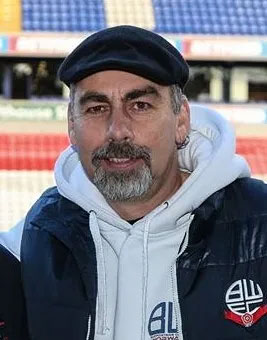 "What a fantastic video from BWFC! We have been waiting for something like this.
Bolton Wanderers Football Club has such an amazing history to tell. We have all seen similar films of other teams and always had a feeling that BWFC's recent history would be a greater and more fantastic story to tell the world.

Even though BWSCN are not born Boltonians, we all feel very much that we are part of the Bolton family. All the people in the film are known to us and feel like family - which makes us feel proud. Now we can't wait for the next episode!

All of us Whites based in Norway feel so proud to be a Wanderer! Netflix next!
_Eirik Hiim Titland - representing 152 members in Bolton Wanderers Supporters Club Norway_"
We agree 100%, Eirik!!
Please take a look at the video here > https://www.youtube.com/watch?v=j546EtB9GrQ